My name is Piarella Peralta. I am a social psychologist and proud mother of two, living in Oegstgeest with my wonderful husband, Tiemo, and our beautiful children, Pieter and Penélope.
I have been involved with Inspire2Live since 2010, after my family experienced firsthand the tragedy of cancer. Before my father lost his life to this terrible disease when he was only 47, he often tended to show more concern for others who were also contending with a cancer diagnosis than for himself. Since he had always been a very strong man, the difficulty of his own struggle made him feel great compassion for others who he thought were maybe not physically as strong. In this way, he encouraged me to broaden my concern and think about cancer, not just as his and our family's personal tragedy, but a global epidemic that claims more than seven million lives each year. It is my hope to contribute to inspire2live's Patient Advocacy programme so that it continues to expand its reach to bring much-needed support to more and more cancer patients throughout the world. I believe that effective change in healthcare is best achieved by engaging all stakeholders with the clear north of the patient's perspective to channel the efforts, actions and decisions.
My commitment to patients and their loved ones has deeply impacted my professional trajectory. I started to take an interest in personalized medicine (PM) dossiers within Inspire2Live; this led to a position pertaining patient advocacy at a commercial company in the PM space. My ambition with regards to industry engagement with patient communities evolved and today, I work at Illumina as a patient advocacy specialist for the EMEA region. The focus in my work is to have meaningful engagement with patient advocacy groups in oncology, rare disease and reproductive health. My hope and mission is that soon, all citizens and patients have access to diagnostic innovations that help them make decisions that improve their outcomes, also with regards to quality of life.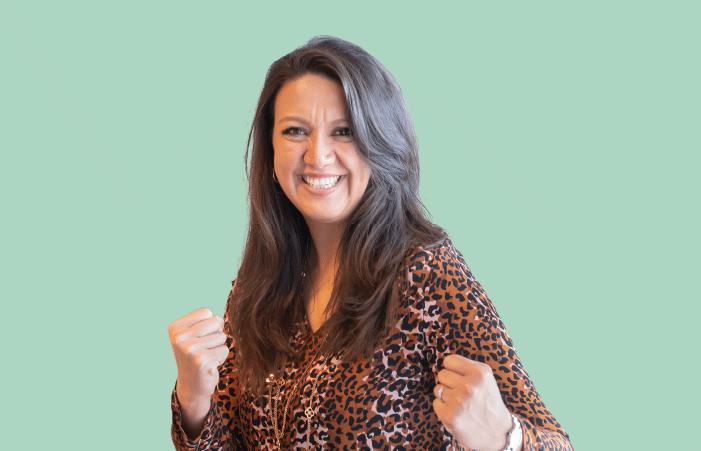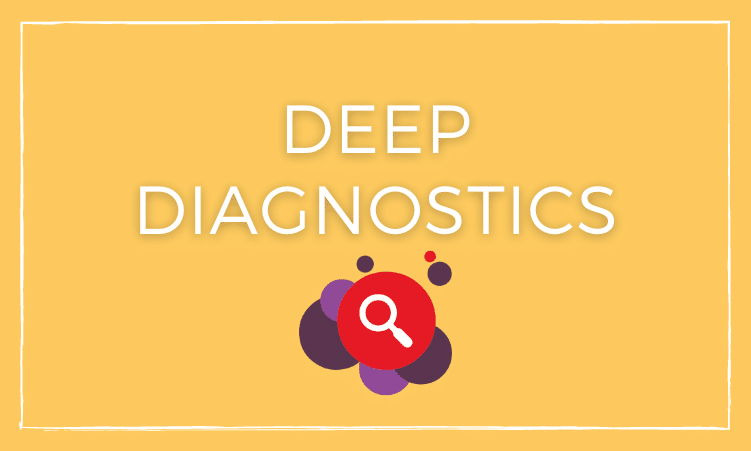 DEEP Diagnostics is an Inspire2Live lighthouse project created to provide a personalised individual treatment and medicine plan i.e., this patient, with their specific disease, at this moment, needs this particular […]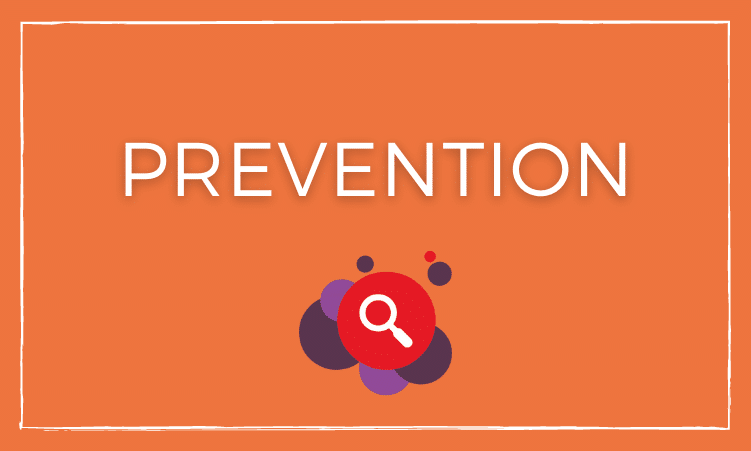 Inspire2Live's perspective on prevention is about making relevant information available whilst placing great responsibility on national governments to fulfil their human rights obligations. Governments must take sufficient responsibility in the […]