Inspire2Live is a platform of Patient Advocates: highly educated and committed patients, cancer survivors and loved ones of patients
World Campus – our network
Inspire2Live is about networking. Our Patient Advocates work individually or in small groups defining their own targets. We discuss the themes that we share regularly. However, it is essential that each Patient Advocate is able to determine their  own goal and has the means to reach that goal.
Why? Patient advocates have an acute awareness of specific parts of the cancer health system that could perform better. This awareness is the source of our motivation and we address them. Fuelling this motivation is key to Inspire2Live and therefore we facilitate several 'get togethers' in order to discuss these topics and start initiatives for improvement. These meetings take place with  a strict and clear structure, allowing  the initiative and influence of all Patient Advocates who  have relevant knowledge and experience.
Meeting time is precious time, in the sense that we can make something precious during our meetings. 'A meeting is a unique opportunity to leverage and pick the fruit of dialogue'. Meetings always lead to action. Each Patient Advocate comes loaded with information, knowledge and questions about their  activities. Everything that really matters will always be discussed.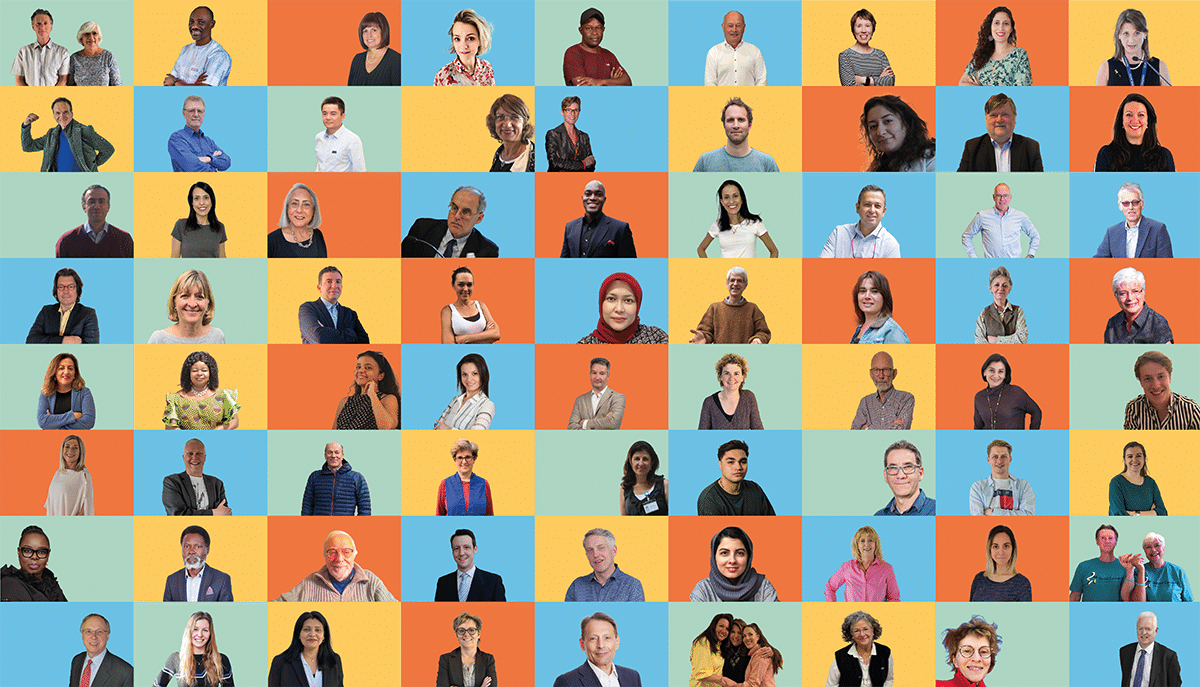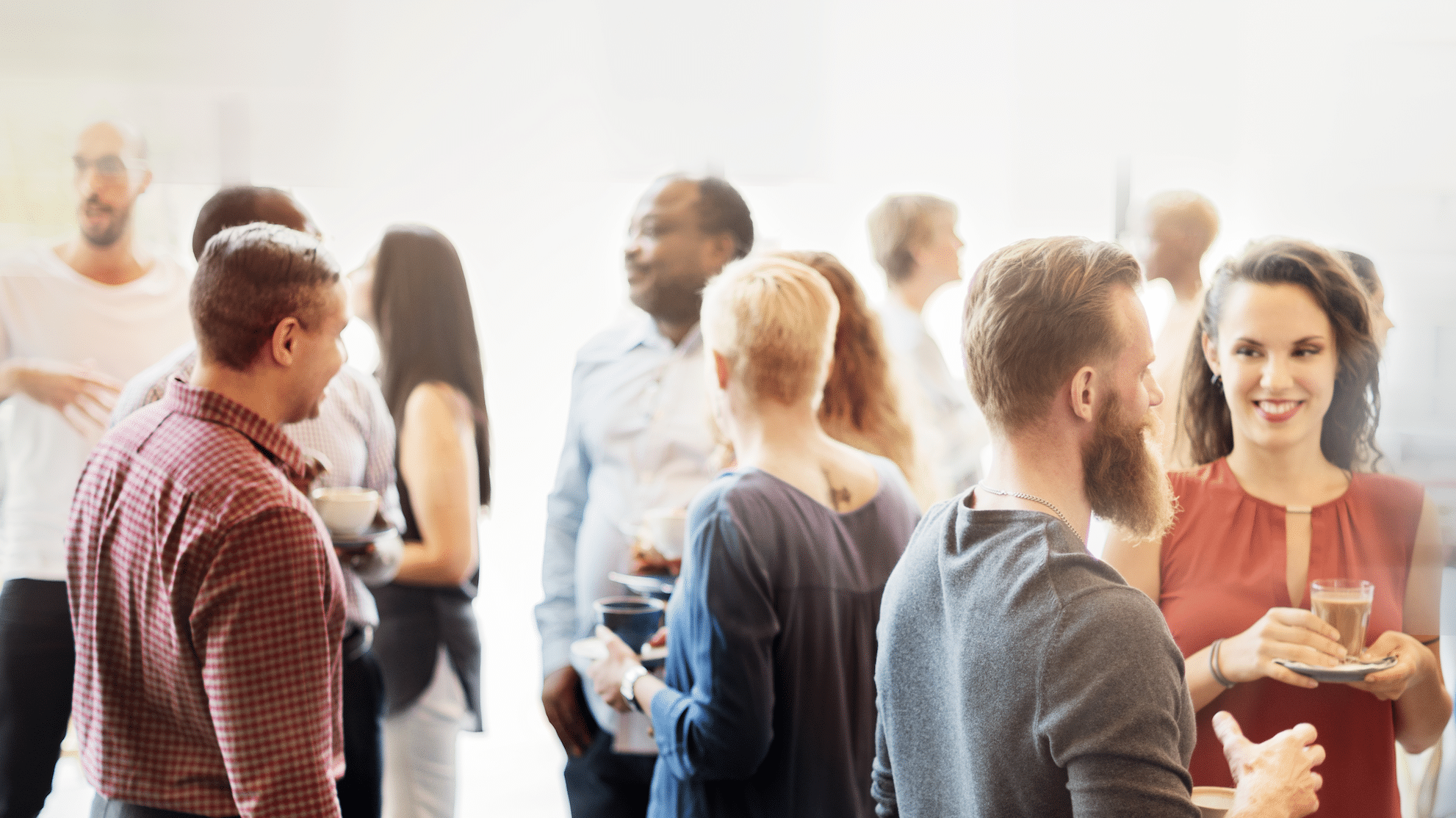 Our congresses and our contribution to other congresses
We use our talents and capability  to the full and contribute at congresses to the best of our ability. We align with each other's work and activity where we can. Problems that arise and differences of opinions are the fuel for our development. Our Patient Advocates have a highly visible external profile and are present at as many meetings and congresses as possible telling the audience about our mission and activities. The organization, facilitates this, whenever possible, with the available resources from office management, program management, finance and communications. We work as a group of around 75+ Patient Advocates and this is growing.
Our projects
Our meetings usually consist of  teams of two or three Patient Advocates, sometimes larger. We  may invite a keynote speaker to increase our overall knowledge and spark discussions on specific themes. After that, we spend  time in informing one another and asking for help.
Our projects always stem from  ideas discussed in our meetings. When something  looks like a good idea this develops  into an initiative. And again, we discuss and work together to take  this further – or decide against it . When the idea seems to be a good thing to develop , we design and start a project. Inspire2Live has a lot of experience in setting up projects. You find some of them in our most important achievements.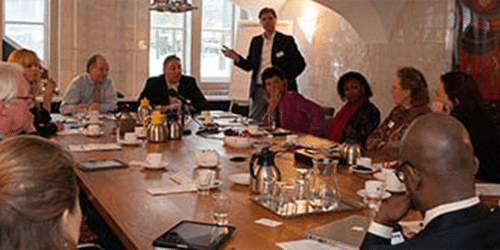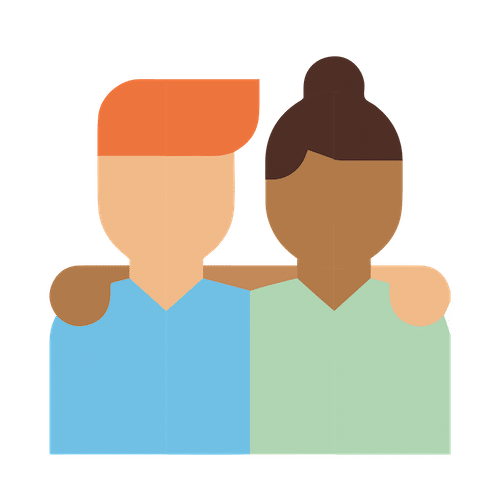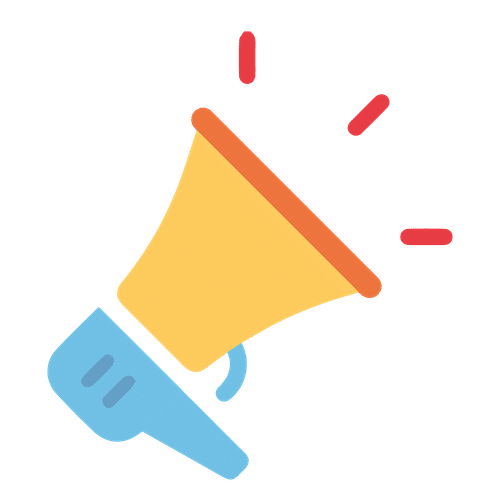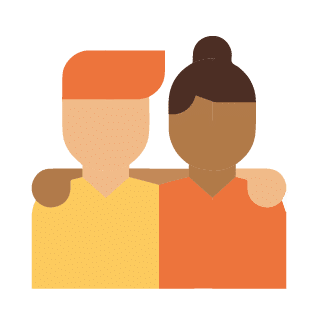 We get help from each other