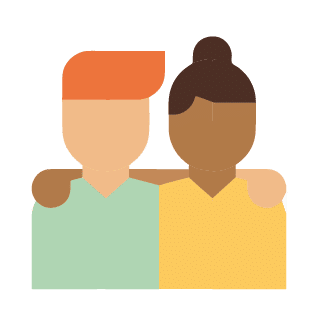 patient advocates and scholar activists
countries worldwide collaborating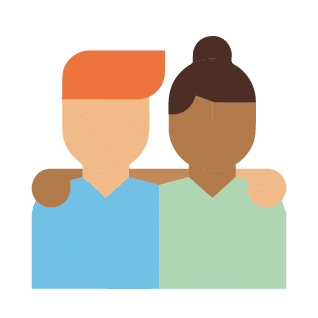 international congresses organised
years of experience in patient advocacy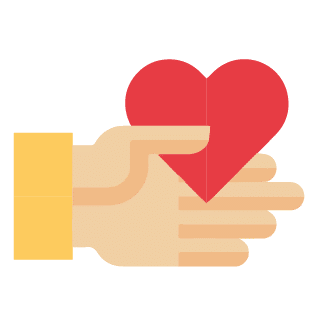 patient advocates lost; they give us the energy to never ever quit!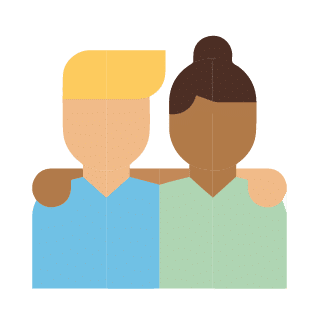 partner companies and organisations that, like us, put patients first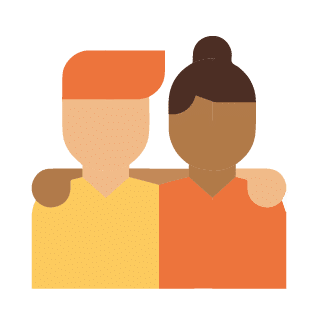 current projects in which we work together to eliminate cancer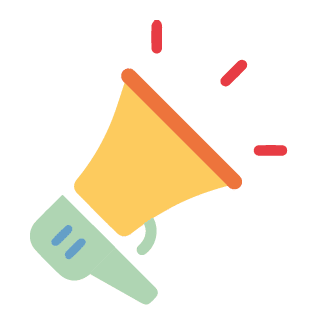 global initiatives our patient advocates are and were active in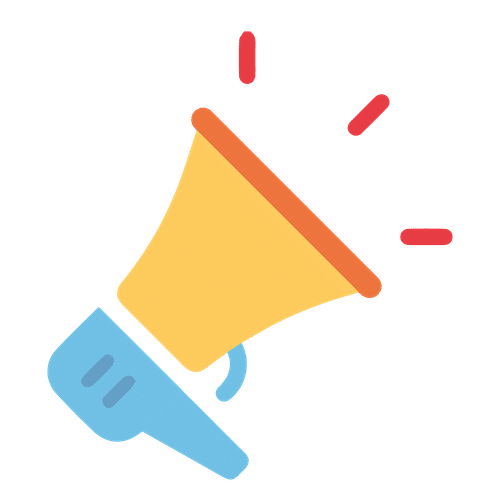 Inspire2Live has achieved a lot. Often directly as a result of our own activities or as initiator of projects.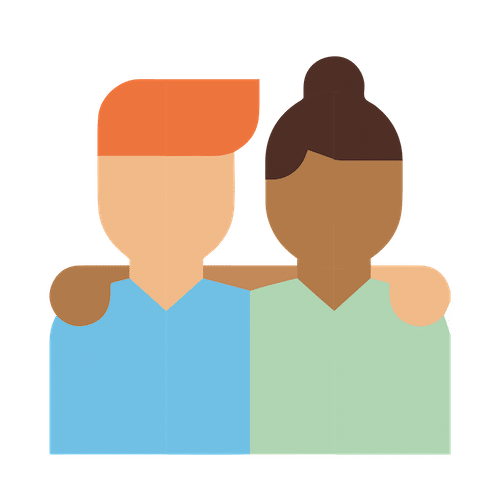 We bring together patients, doctors, scientists and developers to work together in the area of research and development.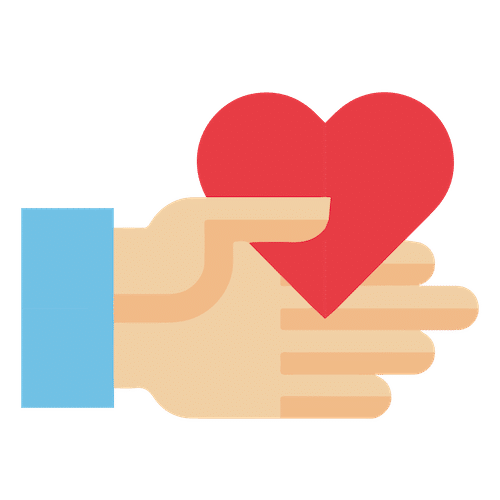 We want to improve access to treatments, medicines, aftercare and innovations and ensure prompt availability to everyone.
Discover our projects
To achieve our goals we initiate many project with all stakeholders in the medical industrial complex.
By detecting cancer as early as possible, there are always more treatment options available than when diagnosis occurs in stage IV. Inspire2Live is collaborating with SeekIn to make this dream […]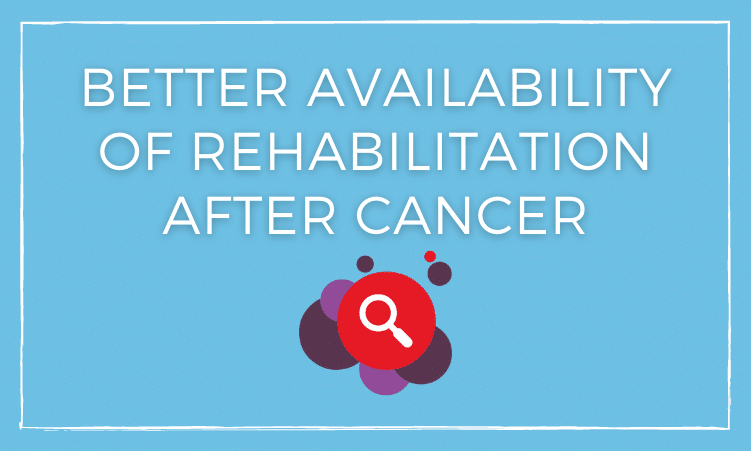 Thanks to A-Care program, there is now an extensive scientific analysis and proof for the improvement of quality of life through a personalised program of physiotherapy and sports practice for […]
If prevention hasn't helped you to avoid getting cancer, then you need to be able to do the things that are important for you in your daily life for as […]
Discover the World Campus lectures & sessions
We believe it's important to share the knowledge that we have produced and collected. We do this in our World Campus library.