We are the patient's voice

In our mission, we are the patient's voice in cancer, because there is too little patient's perspective present in decisions on cancer research, treatments and regulations. And they need our help now. Everywhere, and not only the ones in the future.

By being the patient voice, we can create more options for a life of quality around cancer globally, faster. With our voice, we act as a catalyst. We connect patients, physicians, researchers, government, insurance companies and the industry to initiate projects, make plans and help them implement projects in benefit of the patient. We also contribute by lobbying, making contacts and financial support.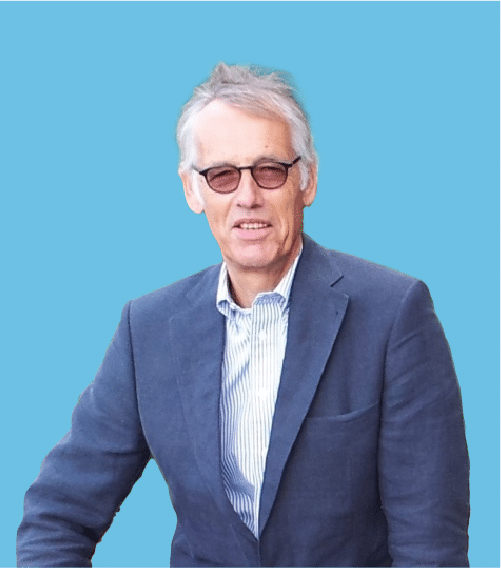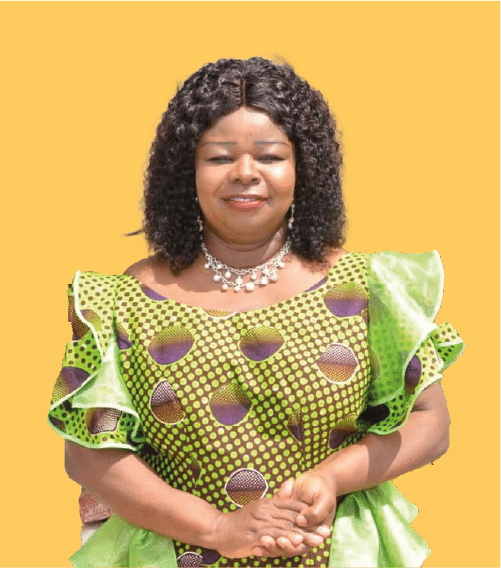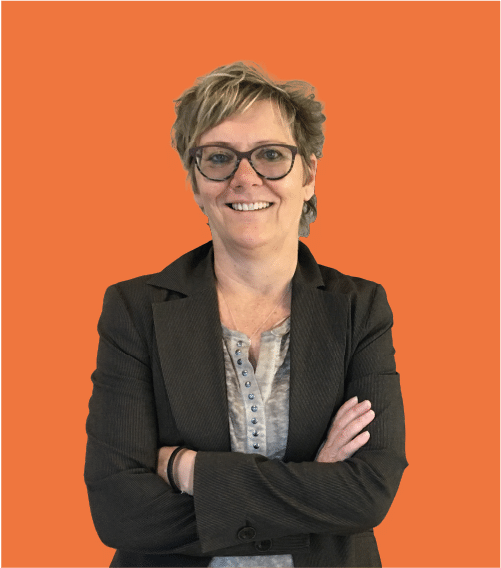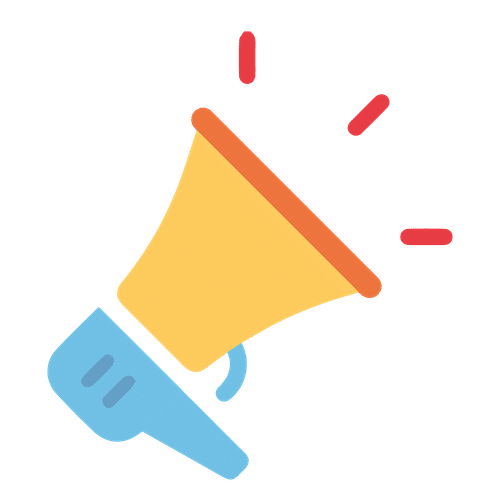 It all started in the summer of 2005 when two friends came up with bizarre idea of cycling up the Alpe d'Huez six times in one day to raise funds for the fight against cancer.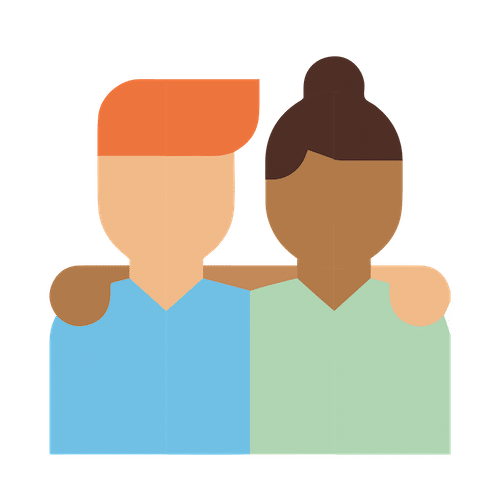 To achieve our goals we connect all stakeholders and organise congresses and discovery networks. Out of this many initiatives have started.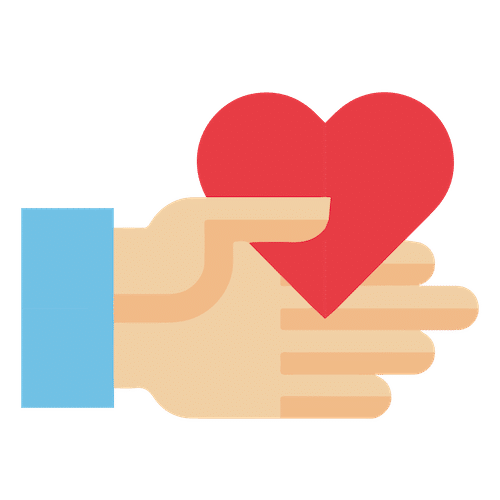 These initiatives have changed the way we work in research and healthcare for the benefit of patients. This is done globally and with respect to all local situations.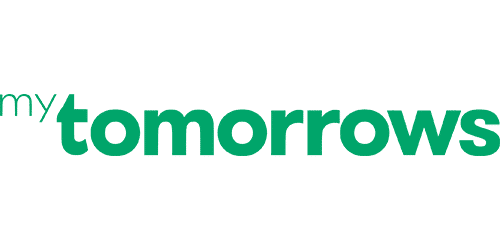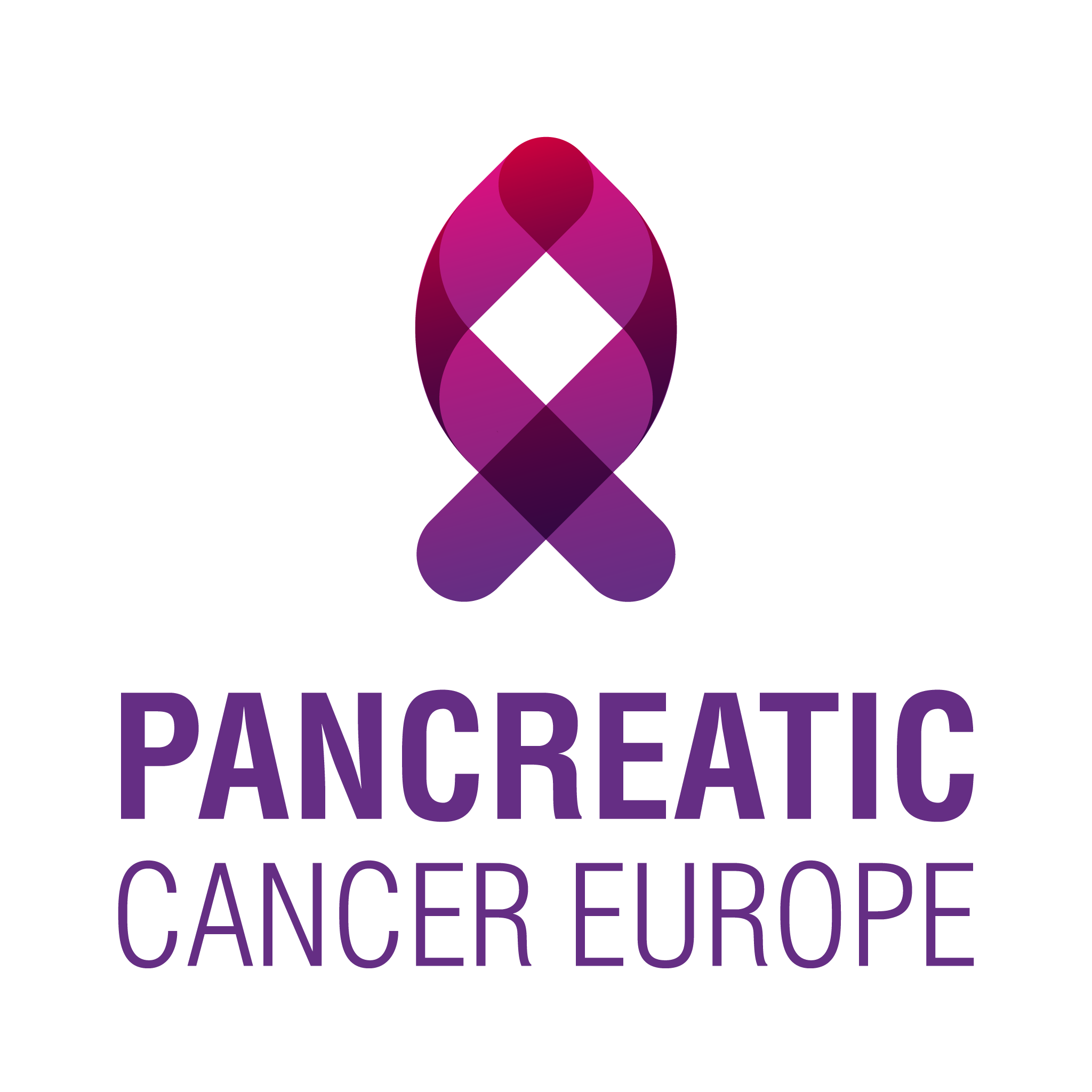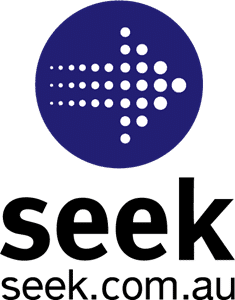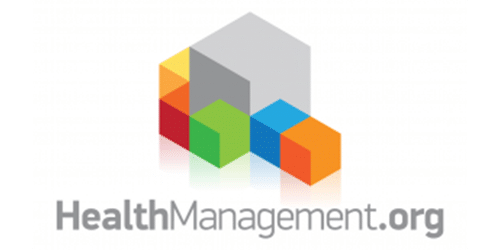 Partners
We cooperate with companies and organisations that, like us, put the patient first.