Achievements
Inpire2Live was founded in 2010 and has achieved a lot. Sometimes directly as a result of our own activities, sometimes because we initiated an activity or project. All our Patient Advocates are active in their own profession and as a volunteer for Inspire2Live.
Ideas come up when an advocate discusses topics with other advocates, or when she is asked to participate in an initiative or project.
Please find here some of our most impressive achievements from the past decade. It is only a selection…
A number of our successes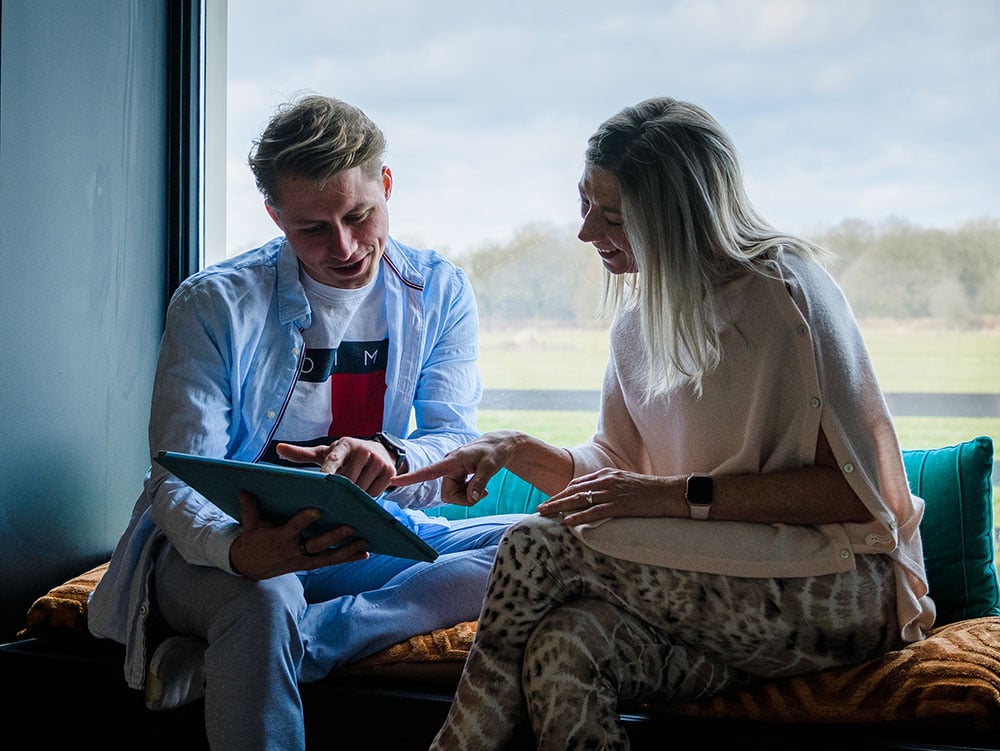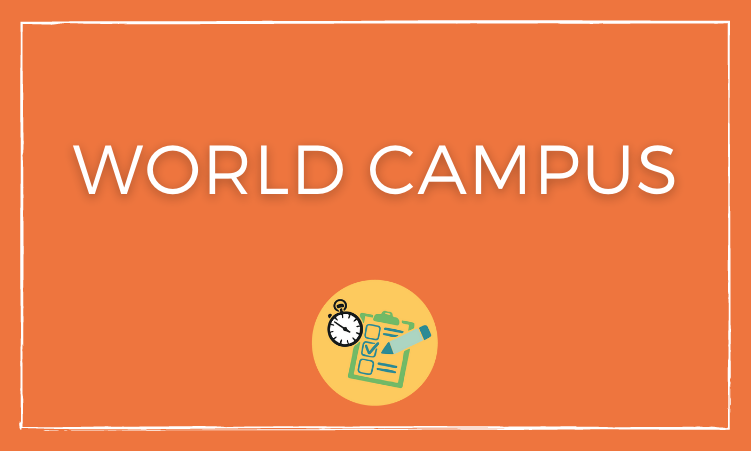 World Campus as a quantum leap in international cooperation
Based on our experience, we know that "doing good" for cancer patients means different things in different countries. Patient advocates and scholar activists from more than 40 countries across all continents come together within the World Campus and help each other based on the principle of reciprocity. Subject matter experts introduce and share new methods and techniques during in-depth sessions leading to, amongst other things, collaborative projects on topics such as pain management, cancer registration and analysis and the optimisation of cervical cancer vaccination.
Cooperation and reciprocity are of great importance to the World Campus which is why we apply the "Bottom-Up-Cancer-Support" (BUCS) vision and the three 3Ps:
Prevention! Firstly, make sure you don't get cancer. 50% of all cancer-related illnesses can be prevented free of charge.
Performance = quality of life! Secondly, if you have cancer, make sure you can live your life the way you're used to as long as possible. This is also free of charge.
Pain! Finally, if you have cancer, make sure you suffer as little pain as possible. There are safe, cheap and effective medicines for treating pain in cancer (e.g. Lidocaine).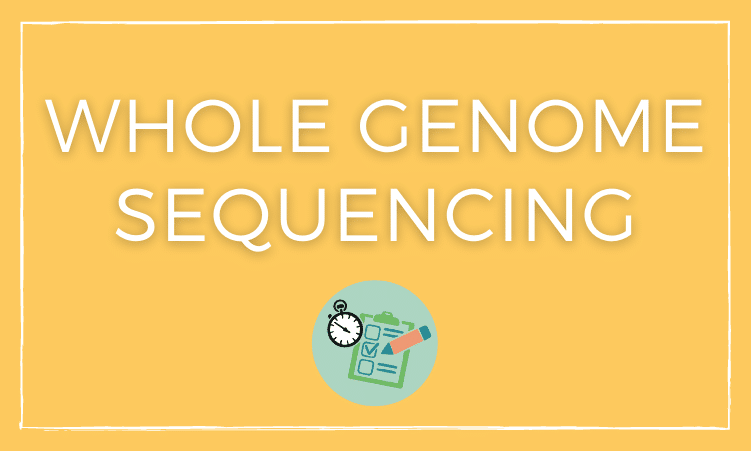 Whole Genome Sequencing available for all patients in the Netherlands
The Dutch Parliament has unanimously approved the Whole Genome Sequencing diagnostic method for patients with metastatic cancer. For patients with Primary Tumor Unknown, WGS is now part of the basic healthcare package and we are working on this to become the case for other patient groups too, namely for breast-, colon-, lung-, pancreatic- and prostate cancers. This is the result of hard science-based work and lobbying by Inspire2Live.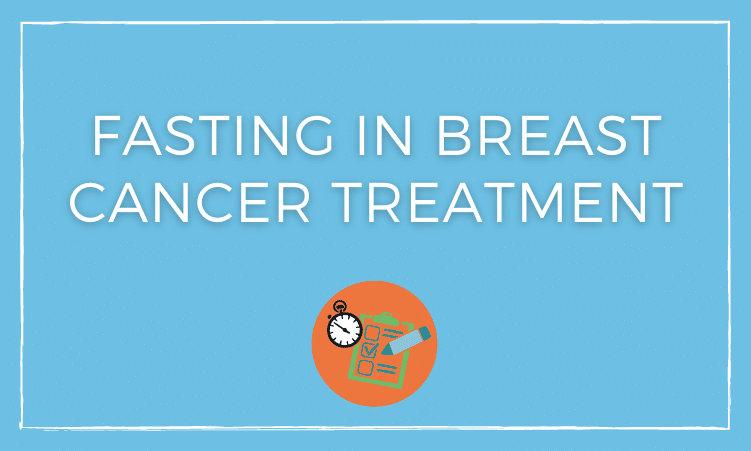 Fasting as part of breast cancer treatment is being researched and applied in trials
Jan Hoeijmakers and Valter Longo et al. discovered that fasting weakens cancer cells and chemotherapy becomes more effective if patients fast before starting treatment. This scientific discovery is now being investigated on a wider scale and applied in breast cancer trials under the leadership of Laura van 't Veer, clinician at the University of California San Francisco (UCSF). Our Discovery Network of February 2019 in Boston has brought these scientists together.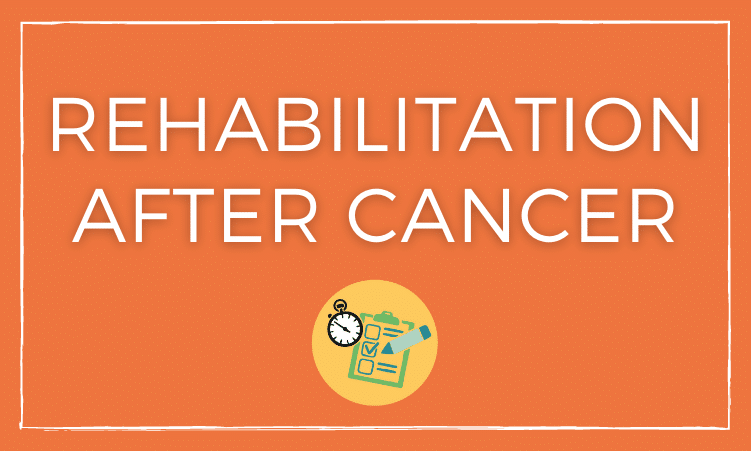 Better availability of rehabilitation after cancer
Thanks to the A-Care programme, there has been extensive scientific analysis and evidence for the improvement of quality of life through a personalised exercise and physiotherapy programme for cancer patients. As a result, many hospitals have set up rehabilitation programmes, thereby providing patients with choices which may halve rehabilitation times thus avoiding fatigue which is the most common long-term side effect.
This global impact programme was initiated by Inspire2Live and it is safe, cheap and effective.
More detailed information can be found in this Cancer Rehabilitation (A-CaRe) Research Report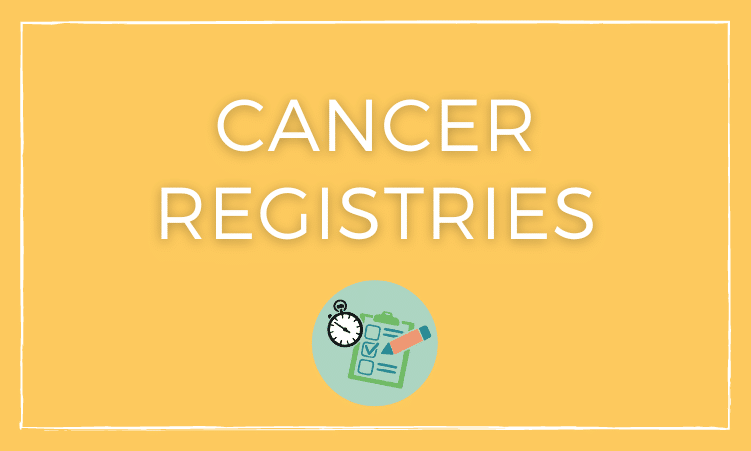 Cancer registries
What is the greatest cancer care priority in your country? Do you need to focus on breast cancer, or is cervical cancer a bigger problem? How many men suffer from prostate cancer and what is the mortality rate? Why not focus on lung cancer instead of breast cancer if we want to save the lives of more women?
These questions can only be answered when we know what's really happening which means having the right data available at the right level and for this you need cancer registries.
The International Agency for Research on Cancer (IARC), part of the World Health Organisation (WHO), supports countries with registry implementation. At Inspire2Live we work together with IARC and the Dutch and Norwegian national cancer registries to set up and keep improving similar projects in other countries. After a successful collaboration in Armenia, we are now working on implementation in Brazil and will soon start working with Romania.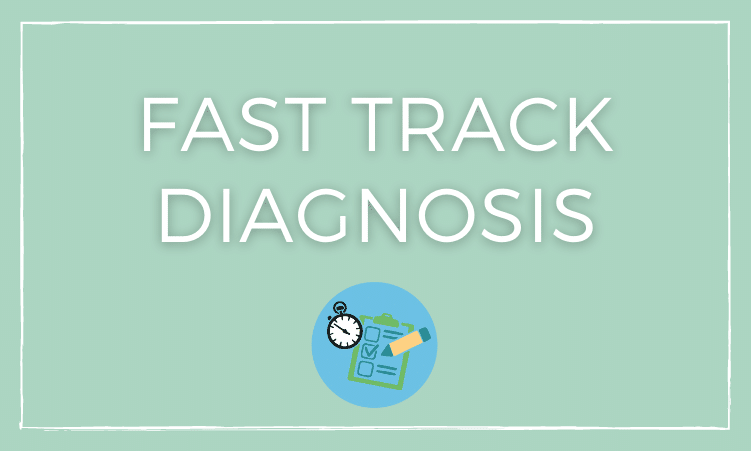 Introduction of fast track diagnosis
In several treatment centres in the Netherlands, the diagnostic process has been significantly accelerated by eliminating unnecessary waiting times. Instead of waiting weeks or months, 8 out of 10 patients are now diagnosed within 24 hours (with the other 2 patients diagnosed within 5 working days) thus greatly reducing the period of stress, worry and uncertainty for the patient.
This programme was initiated by Inspire2Live with resources and mathematic aids generously provided by several Dutch universities.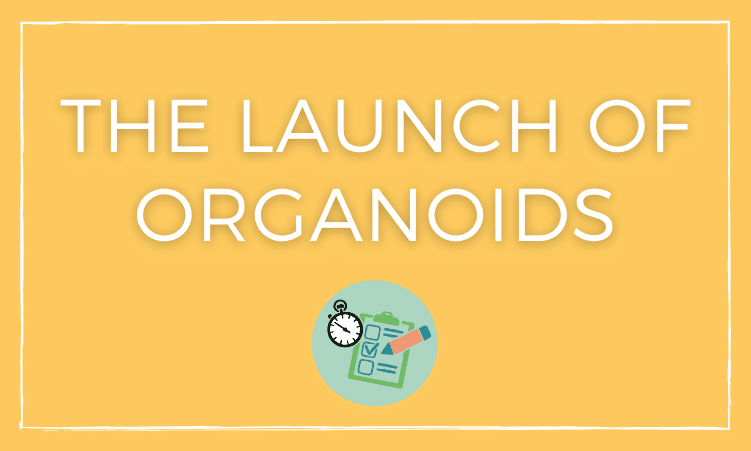 The launch of Organoids
Organoids are mini organs, developed in a lab, which can help to determine the best treatment for cancer patients by drug screening their own tumour material. Inspire2Live has successfully introduced organoids to many cancer research labs like Cold Spring Harbour Lab, MSKCC and Sanger, to name just a few. Organoids are now widely used in research constituting a fundamental step towards better clinical treatment practice and personalised medicine.
Inspire2Live brought together top researchers from over the world who co-designed organoid projects for breast-, colon-, lung-, pancreatic- and prostate-cancers after attending a presentation by Professor Hans Clevers.
Visit Cell.com for more information: Organoid Models of Human and Mouse Ductal Pancreatic Cancer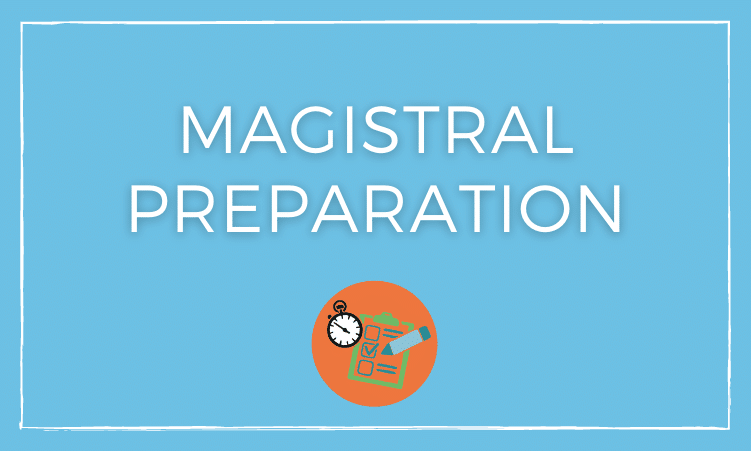 Magistral preparation has ended the unavailability of medicine due to costs
The high price and resulting unavailability of some medicines has been a topic of discussion for years. Inspire2Live has contributed to resolving this issue by introducing hospitals, pharmacies and international political stakeholders to the concept of magistral preparation which allows medicines to be prepared in hospital pharmacies thus making the medicines cheaper and more accessible.
This global impact initiative is safe, cheap and effective, clearly fitting within the "Bottom-up cancer support" framework, and it is the result of extensive legal research and lobbying by Inspire2Live.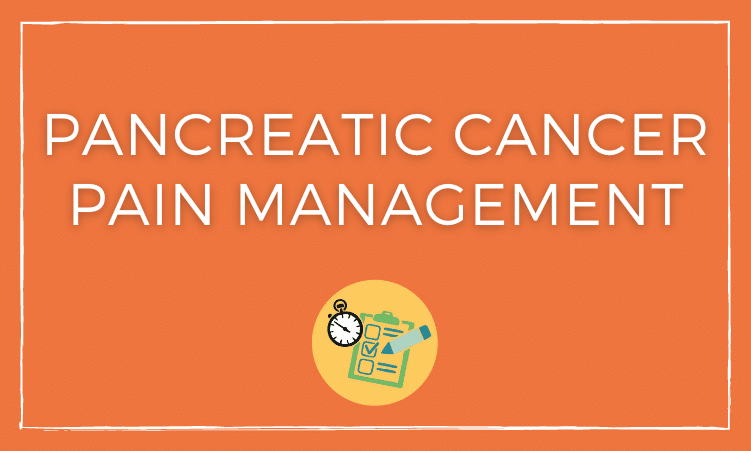 Improved pain management trial set-up for pancreatic cancer
Despite pancreatic cancer being one of the most painful diseases, it has traditionally received little to no attention from researchers or the pharmaceutical industry. For many years, morphine was the standard painkiller prescribed, making it almost impossible for patients to maintain any quality of life. Based on scientific research Inspire2Live, in collaboration with the Amsterdam Medical Centre (AMC), has conducted and completed a trial using Lidocaine which, unlike morphine, does not negatively impact quality of life.
Working together with Amsterdam University Medical Centre (UMC), Inspire2Live is now working on a scientific publication to show the results.
This global impact initiative is effective, cheap and safe, clearly fitting within the "Bottom-up cancer support" framework.
Visit the Dutch Pancreatic Cancer Group (DPCG) website for more information on the Lidopan study.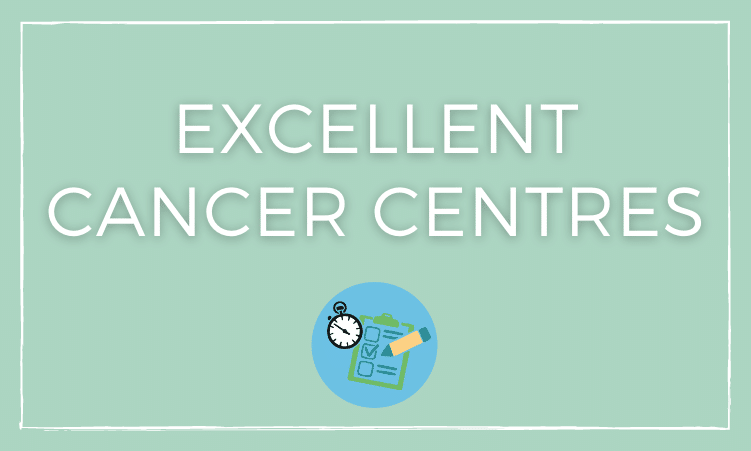 The road to excellent cancer centres in The Netherlands
With this initiative, our aim is to inform and support anyone directly or indirectly affected by cancer in terms of choosing the best facility for diagnostics, treatment and aftercare: a choice based on medical qualities and expertise rather than on travel distance, specialisations or patient assessments.
We have started this journey by naming and discussing qualitative differences between hospitals and by advising patients where to go to get the best treatment for their type of cancer. We also have increased pressure on the Dutch Parliament to concentrate cancer care in specialist centres by presenting a petition to the House of Representatives.
Minimally invasive therapies are now an option for everyone
Minimally invasive therapies prevent patients from being hospitalised for long periods and, more importantly, patients treated in this way do not need rehabilitation pathways. Inspire2Live has made it possible for patients to seek advice on their individual case and to find out whether they are eligible for surgery without incision. This way the patient can choose whether they would like to opt for this kind of treatment which also increases the quality of life for many patients.
Inspire2Live has been involved in bringing together the expert advisory team and creating the website for this initiative which is now becoming an international project with potential for extension to many countries.
This global impact initiative is effective, cheap and safe, clearly fitting within the "Bottom-up cancer support" framework.
For more information, you can visit www.opererenzondersnijden.nl (currently only in Dutch).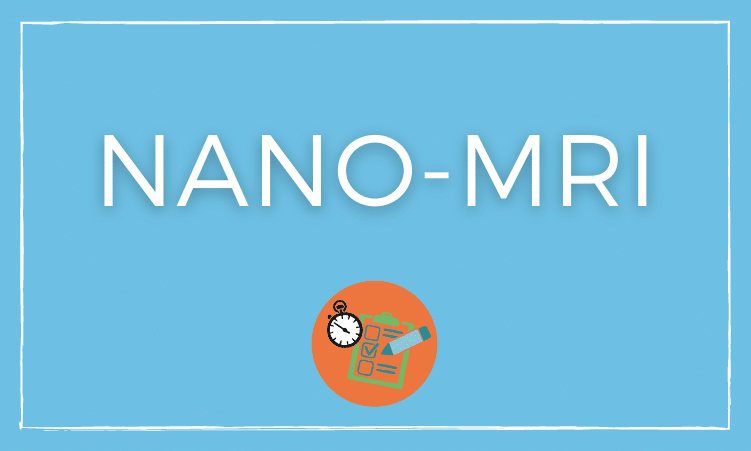 Nano-MRI has become available for early detection of metastatic urological tumors
What initially started as a discussion between Inspire2Live patient advocates and the internationally renowned radiologist Professor Jelle Barentsz led to the detection of metastatic urological tumours of 1 mm using MRI. This represents a life-saving acceleration of several months compared with traditional methods with which tumours could only be distinguished at 5 mm. With this early and precise diagnostic tool, Inspire2Live has contributed to creating a substantial improvement in terms of quality of care.
University chair for Living and Living Together with Cancer
Inspire2Live started out as an organisation which always made quality of life top priority. For that reason, we created a chair in 2008 at the Free University (VU) in Amsterdam to carry out research on this important topic, not only for patients but also for their loved ones who are affected by cancer too.
There has been much research done since 2008 which has made an enormous difference to patients in their daily life.
You can find more information here about the work of this chair (in Dutch and English).
Professor Irma Verdonck was the first researcher appointed as a professor for this chair.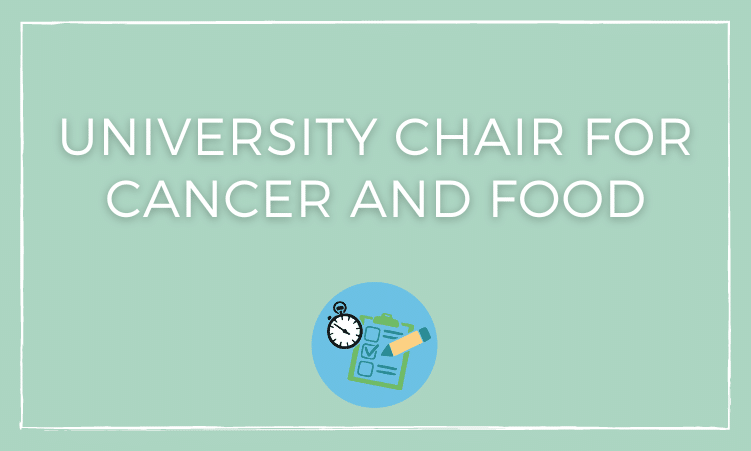 University chair for Cancer and Food
Inspire2Live started out as an organisation which always made quality of life top priority. For that reason, we created a Chair in 2010 at the Free University (VU) in Amsterdam to carry out research on the role of food in the cause and treatment of cancer.
Before the creation of this chair, there was very little knowledge available on this topic which often led to patients carrying out their own experiments based on non-scientific information they found on the Internet.
The "Cancer and Food" chair position has enabled a lot of research and publications including a very practical book providing cancer patients with information about the best practices for their type of cancer.
Professor Ellen Kampman was the first researcher appointed to this chair.