My name is Maureen Visscher and I am a Patient Advocate at Inspire2Live. My father has battled cancer for over almost a decade (I was 13 when he got cancer). Even though it hasn't been easy at all times, we also learned to really live, every day and every day. It was in this way that he lived the remaining time of his life to the fullest and with an amazingly amount of love. Because my father was not the only person checking to see whether one has done everything possible, I am now a proud member of Surgery Without Incision and Foundation John Strijd and I help other people in their fight against cancer
Together we can beat cancer. That is why I made a promise to myself that I will do everything within my power to contribute to the urgent mission of Inspire2Live to get cancer under control while preserving the quality of life for patients. My father always prioritised quality of life over how long you lived. In his search for substitutes for chemo in an infinite/inexhaustible pool of information for new treatment options, Surgery Without Incision crossed our paths. We became part of this amazing foundation to try to be the bridge between the patients and their desires for treatments and their search for alternatives on the one hand, and the doctors with their knowledge of possible treatments and opportunities on the other. With Foundation JohnStrijd we complement this battle by taking care of families who have to deal with cancer and have additional costs as a result of treatment and medicines and a reduced income. We aim for quality of life in every possible way.
My work as a Patient Advocate centres around being part of the above-mentioned foundations and to help as many people possible in their fight against cancer. I am working on quality of life for patients and their families, additional costs and reduced incomes and trying to be the bridge between patients and their doctors. Last but not least, I try to spread my father's message to live your life to the fullest because it is not to be taken for granted.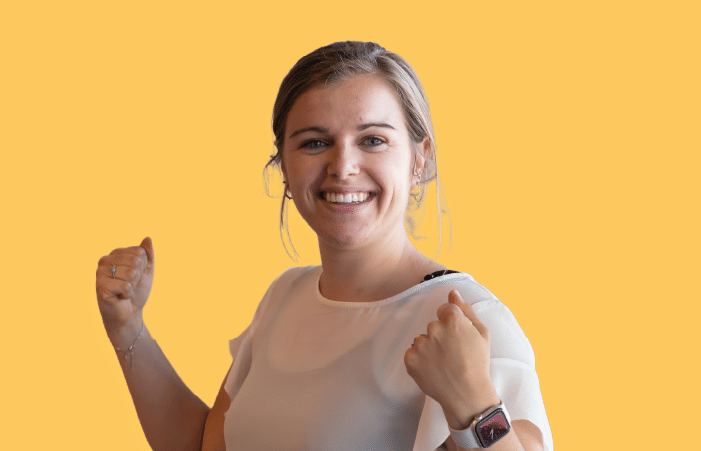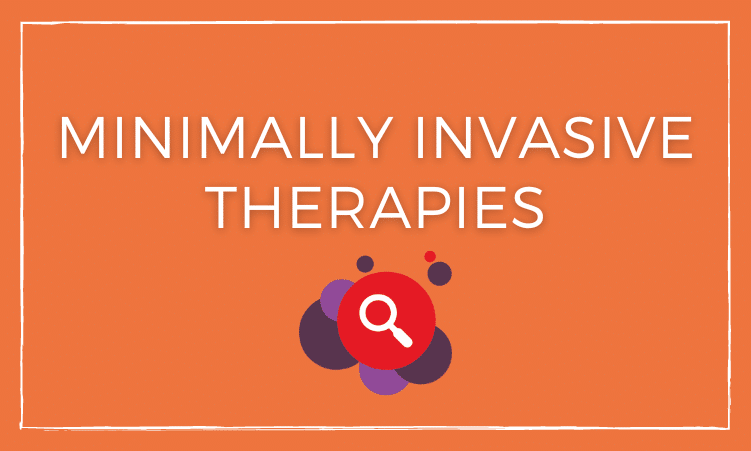 "Opereren zonder snijden" (surgery without incision) is a network of patients, doctors and scientists which aims to offer the most appropriate treatment for individual cancer cases using techniques such as […]
Over and above diagnosis and treatment, there are many other aspects of cancer which can take their toll on patients and their loved ones in the form of various physical, […]