My relationship with patients began many years ago, after developing a career in classical ballet and learning about injuries and pain. That experience drove my interest in bringing the benefits of exercise interventions for patients undergoing cancer treatment and long-term survivors, with the aim to reduce the negative impact of some cancer-related side effects and preserve or improve their physical function and psychological wellbeing. I began volunteering for the Spanish Cancer Patients Group and found myself teaching patients, then caregivers, exercise professionals and even nurses about the benefits of exercise interventions to improve quality of life of cancer patients.
But I was committed to do more; I wanted to work for increasing access to multidisciplinary healthcare, decrease barriers and inequalities, among other challenges. I learned about how everyday people like me could use their voices to help influence lawmakers, administrators and educators about improving cancer care. I began then to use my knowledge to advocate for patients and their families, and progressively evolve to represent cancer patients at National and European Level. Since then I have been involved in providing the patient perspective to researchers, clinicians, regulators, policy makers and HTA bodies. I also moderate support forums and update educational resources in response to patient questions.
In June 2016, I was elected as Board Member for ECPC, European Cancer Patients Coalition, position held till October 2017 when I joined Lymphoma Coalition as Regional Coordinator for Europe.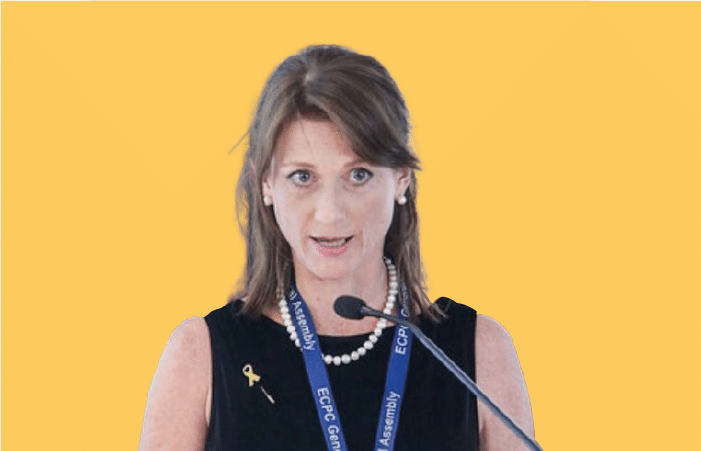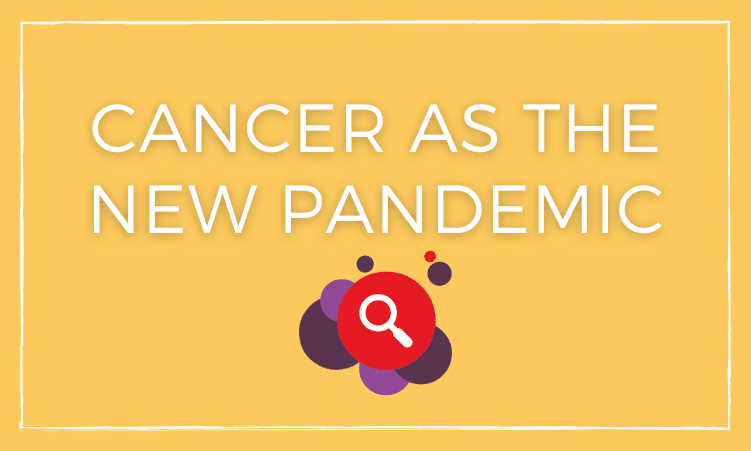 Due to COVID-19, it appears that many cancer cases have either not been diagnosed, or have been diagnosed at a much later stage. We believe that this will have an […]