I am a Patient Advocate of Inspire2Live since 2019. I have lost several beloved ones to cancer, including my father at the age of 6 years. I was trained (1985) as a molecular biologist in Leiden in the lab of Lex van der Eb and started working in the lab of carcinogenesis and mutagenesis at RIVM in Bilthoven. In 1996 I finished my PhD with Hans Bos and Willem van Vloten as promotores in Utrecht on the genetic changes in tumors from animal models in skin and intestinal cancer. In 2000 I started collaborating with the Institute of Public Health Genomics (IPHG) at Maastricht University with rare diseases and nutrigenomics as main topics.
From many years of personal experience, I noticed that many people are not able to find the best hospital and doctors to diagnose and treat their cancer, we can and must do better! I also believe that many years of experience in (molecular) cancer research may benefit patient oriented activities within Inspire2Live.
Within the cancer field I have experience with cancers of the gastro-intestinal tract (pancreas and intestine), skin cancer and breast cancer. My output is summarized in Google Scholar. I am involved in the recent Manifest on Pancreas cancer and Glioblastoma.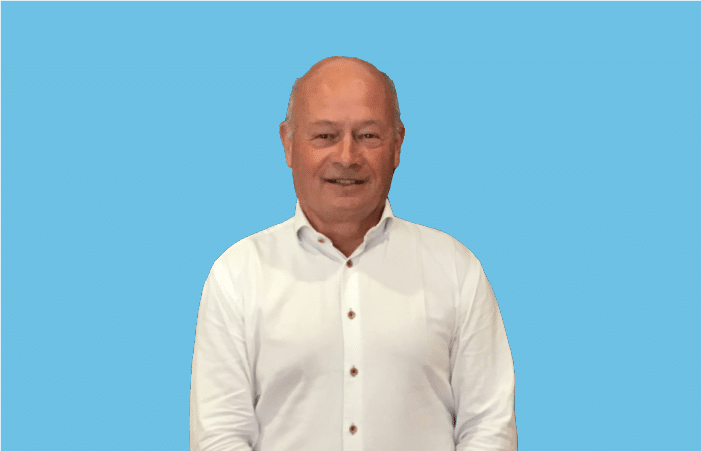 When we started working globally in 2020, we realised just how many patients are not receiving effective pain relief medication. Patients in low- and middle-income countries do not always have […]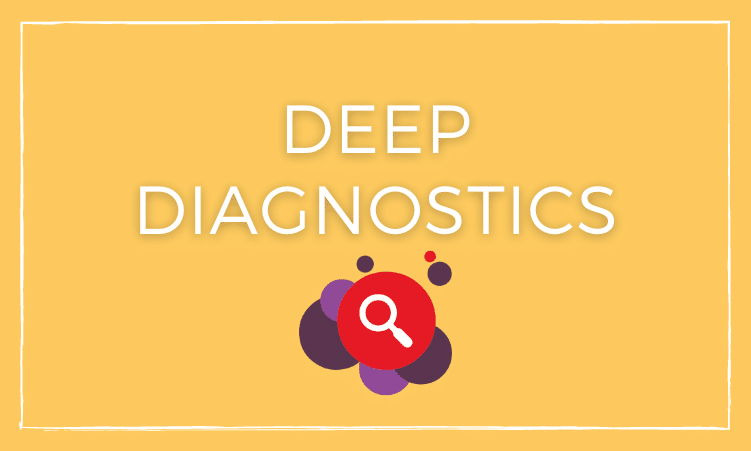 DEEP Diagnostics is an Inspire2Live lighthouse project created to provide a personalised individual treatment and medicine plan i.e., this patient, with their specific disease, at this moment, needs this particular […]