At a young age, I was faced with severe osteoarthritis, heart attack and cancer of the tongue. I am coping well with it, but am utterly amazed why I am confronted with these issues, despite my lifestyle, that is considered healthy to conventional rules. So my question is: what the heck is going on? The question has led me to join Inspire2live and into a fascinating journey in the health care sector. My main focus is to establish transformational networks among stakeholders that together can do things they can never do alone, especially with regard to increase the appreciation of our daily lives and observations with the protocolized system. Trained as an agroecologist (MSc) and rural sociologist (PhD), I worked for over 35 years in the field of sustainable agriculture, food and societal development. I am now using this professional experience full time in the health sector. I am cofounder of <a href="http://www.patientenvoeding.nl/" target="_blank">Platform Patients and Food Netherlands</a>, <a href="http://www.mdog.nl/" target="_blank">Foundation My Data Our health</a>, and <a href="http://www.hhdc.nl/" target="_blank">the Holland Health Data Co-operative</a>. I hold a part-time position at University of Twente as Citizen Science expert.
I recognize that like myself, dozens of my collegue-cancer patients engage in self-experimentation with food and lifestyle in order to support their healing process. I believe this home experimentation constitutes an enormous untapped reservoir of insights that may lead us to practical and cheap solution and to more encompassing health paradigms. Recognizing and validating this self-experimentation also empowers patients to take responsibility for their health. As an expert on Citizen Science, I am very keen on bridging the gap between lay-people knowledge and professional knowledge, in order to create solutions that fit the ecology and sociology of a specific situation.
As a Patient Advocate, I am member of the Programme Board of our Annual Congress. Thematically, I focus my energy on Personalised Food and prevention, Citizen Science and People Centrered Data Management. I was elected among the Dutch top-100 most sustainable entrepreneurs of 2016. My Foundation My Data Our Health received the 2022 Award for Most Brilliant Failure in Health care for our project MyOwnResearch. The award was granted because of our insistence to uncover the points of friction (ethically, methodologically, bureaucratically) that disable patients to contribute to medical knowledge production.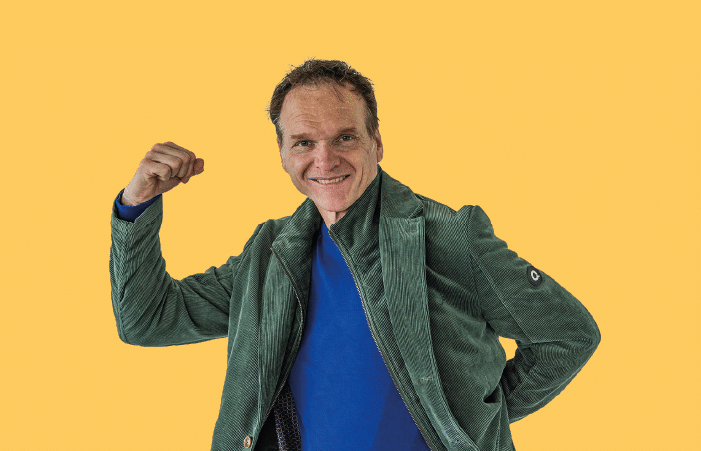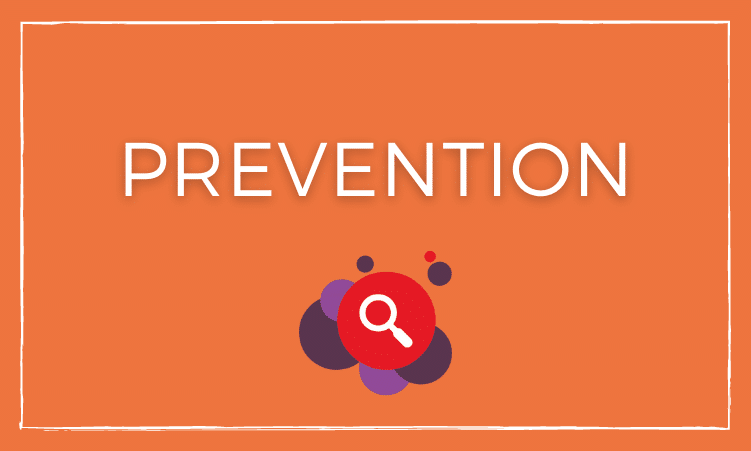 Inspire2Live's perspective on prevention is one of good information but also with an enormous responsibility for governments. We look at it from the Human Rightsli perspective. Government must take sufficient […]