I have been a Patient Advocate of Inspire2Live. Since 2013 along with Mark, my husband and carer.
I was diagnosed late at A&E with St. IV colorectal cancer, having been misdiagnosed for 6 years. My life is attributable to my loving family who gave me strength and encouragement and also to our personal involvement in my treatment. A three month prognosis has turned out to be 3 years of treatment followed by 10 years cancer free life! Our lives turned upside down has now been turned to a new life, much richer, in being involved , as advocates, in encouraging a new way of looking at cancer survival. Overall survival is not always what the patient wants; quality is often the most important element.
I am a patient advocate, not a scientist, who represents a member of the public through my engagement.
Both Mark and I work voluntarily for several patient organisations along with Inspire2Live: Bowel Cancer UK, DiCE EuropaColon, EAPM, EMA, NICE and we believe that sharing information is the quickest way to help cancer patients to survive. I was an English teacher for 30 years. Now, Mark & I have the independence to speak our minds because our work is voluntary.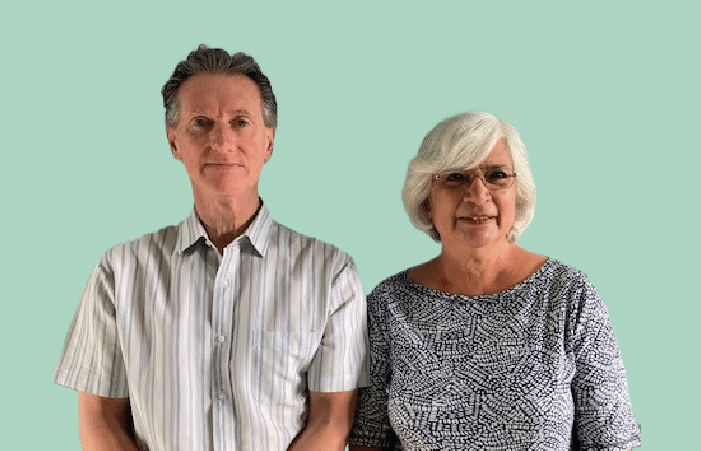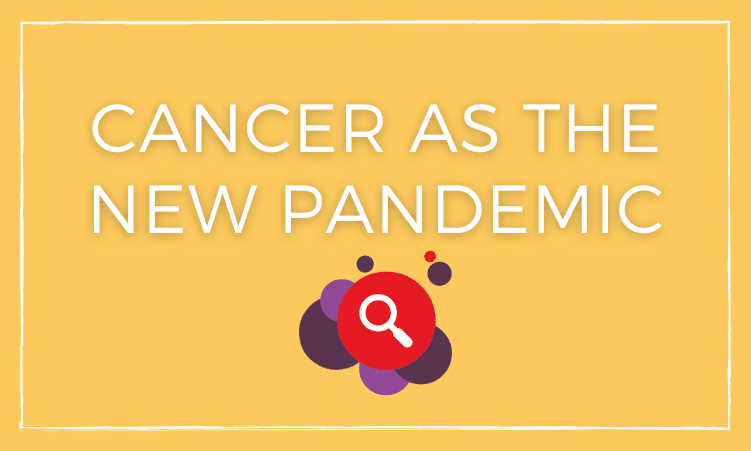 Due to COVID-19, it appears that many cancer cases have either not been diagnosed, or have been diagnosed at a much later stage. We believe that this will have an […]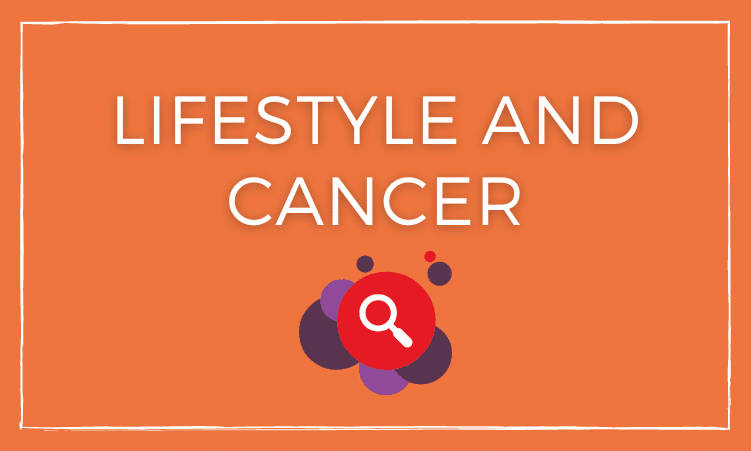 This is probably the broadest topic which comes to mind when dealing with cancer and where opinions tend to differ most extremely. Yet there is one question which is still […]