Prof Dr A. Sarper Diler (M.D.,PhD, CHTC, Hom) is a Faculty Member of the Istanbul University Istanbul Medical Faculty in Turkey and a specialist on Cancer Coaching- Microbiome-Cancer & Diet. He is also a graduate of Tarsus American College and Istanbul Faculty of Medicine and he is actively working in many international scientific/patient groups and committees. He acted as the president of the Myeloma Patients Europe (MPE) for 4 years and as the member of European Cancer Organization Patient Advisory Committee (ECCO-PAC) as well as in the European Cancer Concord(ECC), Secretary and Board of Dırectors of the Lymphoma Association (LC). Director of Turkısh Cancer Coalition-BIRKANKO. He is the only certified International Stemcell Transplant Coordinator of the American National Program in Turkey and he is the first official international Cancer Diet and Microbiome specialist certified from Colorado Boulder and Arizona Universities respectively.
He is also certified homeopath of Turkish Ministry of Health and European Committee for Homeopathy(ECH). He has written over 200 scientific articles and presentations at international conferences. He is running preclinical and clinical trials on Personalised Diet, Cancer, Cancer Related Fatigue and Homeopathy. He is continuing reputable studies as a staff Proffessor and faculty member at Istanbul University Istanbul Medical Faculty.
Apart from being a medical doctor and a scientific researcher, he acted as a caregiver -to his elder brother who died of cancer and he himself is a cancer Champion as he overcome cancer.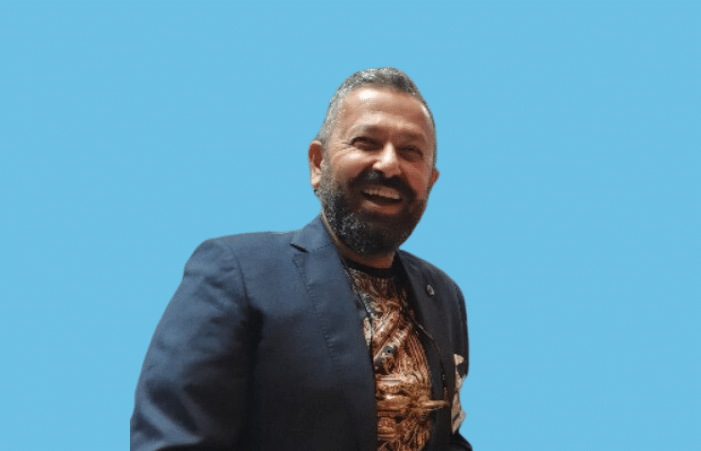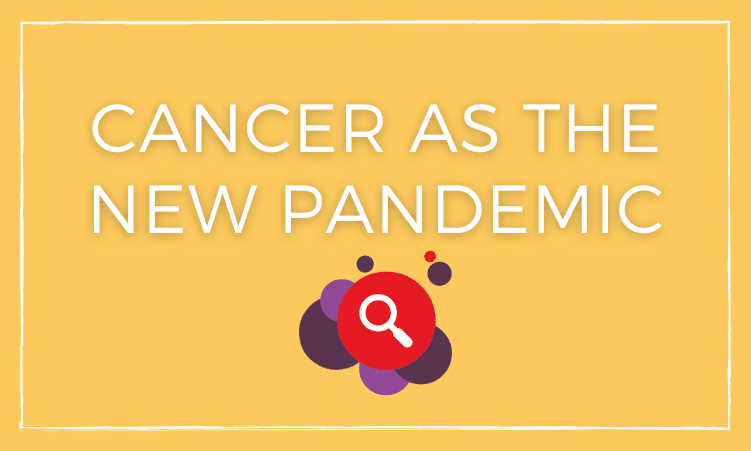 Due to COVID-19, it appears that many cancer cases have either not been diagnosed, or have been diagnosed at a much later stage. We believe that this will have an […]
Over and above diagnosis and treatment, there are many other aspects of cancer which can take their toll on patients and their loved ones in the form of various physical, […]