Salomey is media practitioner and professional television producer. She worked at the Nigerian Television Authority (NTA) where her career in media began in 1983. Salomey has worked with various groups in Africa and chaired the production crews of two (2) major FIFA world soccer events in Nigeria in her active years as an employee and as Executive Director Production at DAAR Communications Plc. She served as Director, West Coast of Africa in organising the Pan African Broadcasting Heritage and Achievements Awards (PABHA 2000, 2003). She has supervised and produced programs for government, private institutions in Nigeria and collaborate with international crews.
Salomey is pulled into patient advocacy after coming in contact with the Partnership for the Eradication of Cancer in Africa ( PECA ) while serving at DAAR in 2013. Salomey joined PECA as CEO in 2020 after retiring from DAAR . She currently is working as a volunteer and cancer advocate for PECA .
I have decided to use my media reach, my media experience , along with my skills as a teacher to reach children in schools , who in turn will reach their parents, advocating for the PREVENTION of cervical cancer in Nigeria and indeed Africa . So my answer to the question why cervical cancer? Because cervical cancer is one cancer that can truly be eradicated by prevention!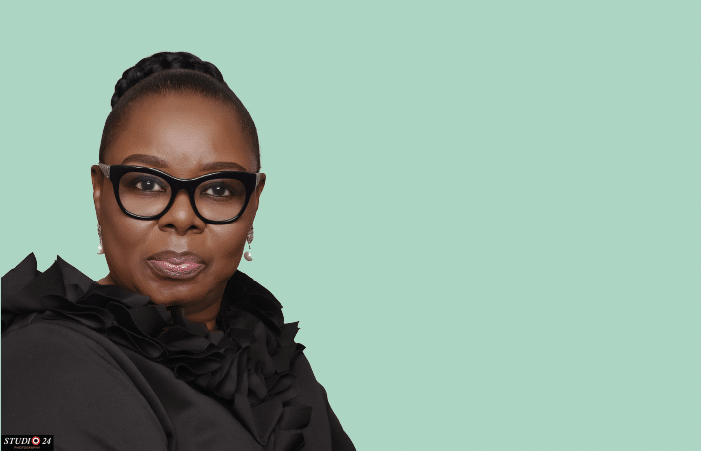 No specific news & updates.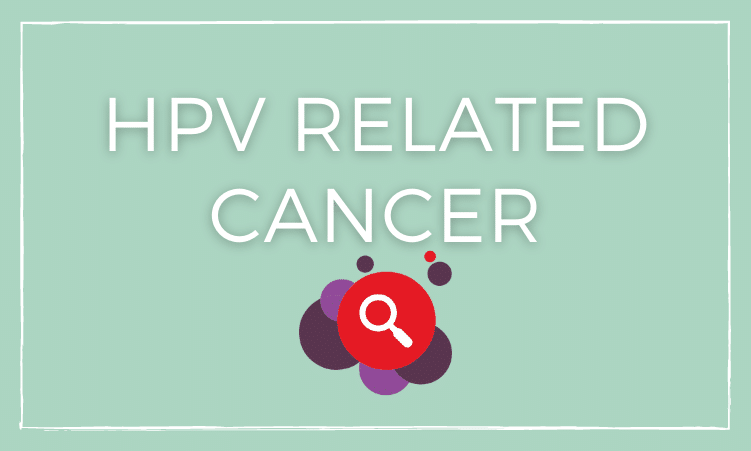 Our Inspire2Live partner, the Partnership for the Eradication of Cancer in Africa (PECA), has launched an initiative to fight cervical and other HPV-virus related cancers. The key theme of this […]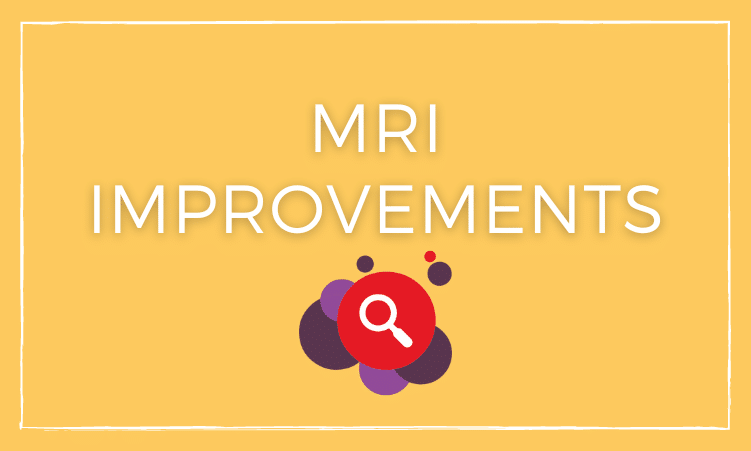 An Inspire2Live initiative featuring Professors Jelle Barentsz and Maurice van den Bosch In recent years several Low- and Middle-Income Countries (LMICs) have implemented MRI for diagnosis and treatment of cancer […]