I am the Executive Director of Christian Health Association of Ghana (CHAG), which is the largest network of faith-based health service providers in Ghana.
Our world needs holistic health and well-being especially inclusive compassionate care for the vulnerable, underserved and marginalized segments of human society. Being a Patient Advocate for the Inspire2live family is a humanitarian obligation, privileged duty and moral/ethical imperative for citizens of our world.
Health and social policy, partnership development, advocacy, negotiations, amongst others.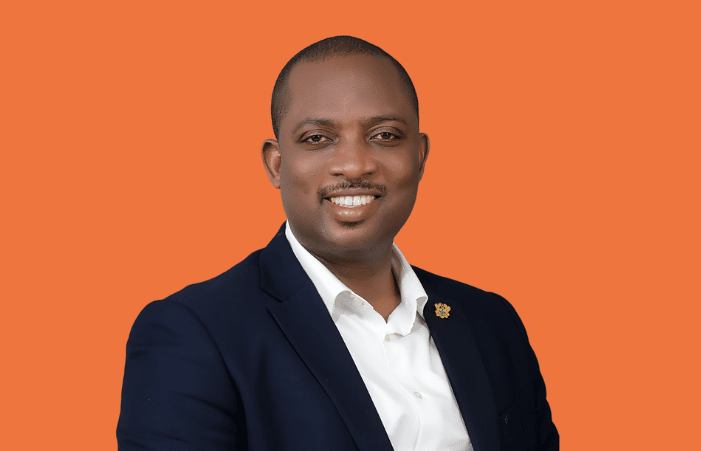 No specific news & updates.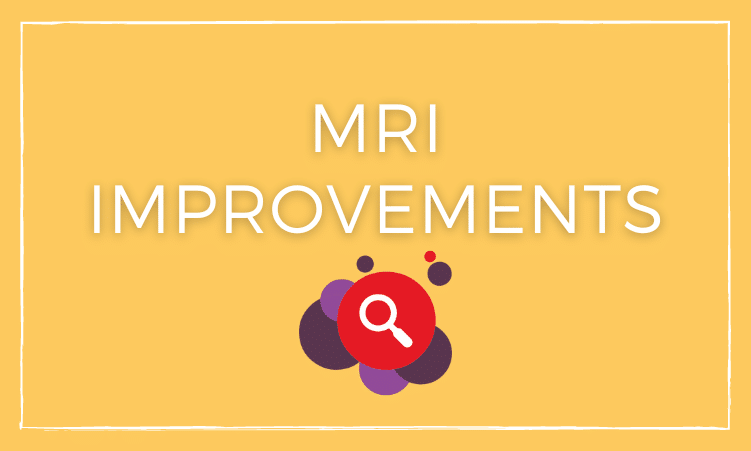 An Inspire2Live initiative featuring Professors Jelle Barentsz and Maurice van den Bosch In recent years several Low- and Middle-Income Countries (LMICs) have implemented MRI for diagnosis and treatment of cancer […]