Parag Mankeekar is a social tech entrepreneur who started his journey as a medical doctor, public health professional & trained anthropologist. He has tackled health and other social challenges such as disaster management during his involvement in developing multi-disciplinary hospitals and social enterprises. He has also worked in understanding terrorism both in India and Afghanistan. He is a Ashoka Fellow and a Salzburg Seminar Fellow, indications of his global status as a positive force for change in the world.
Parag, is currently driving global scaling up of RealLives (www.reallivesworld.com) a successful life simulator acclaimed to promote global empathy . RealLives concept is currently at the leading edge EdTech and social-serious gaming and the way to use software technology for promoting empathy, pluralism, cross cultural understanding, peace building, 21st century skills & enhancing socio-emotional skills which can be helpful in building leadership and change-making abilities in young and youth. RealLives platform has taken a mandate to change the way the today's world reads and responds to global challenges and the role empathy can play to make it justifiable.
IT, Public Health, Anthropology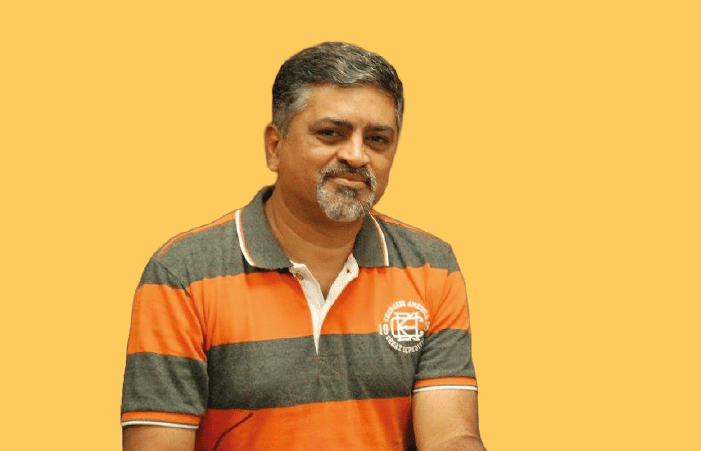 No specific news & updates.