Currently being employed as Senior Procurement and Logistics Officer at National Democratic Institute - Armenia. My work as a volunteer started with Armenian Hemophilia Association when my friend's son was diagnosed with hemophilia. Later I expanded my volunteer activities to Henaran Foundation as a board member.
Fortunately, I am not a cancer patient, but I went through the whole nightmare of struggling against cancer when my cousin was suffering from cancer and there was no remedy to relieve the situation.
Holder of Master of Arts in English Language and International Jurisprudence, Master of Business Administration degrees; I am also extensively involved in translation and communication.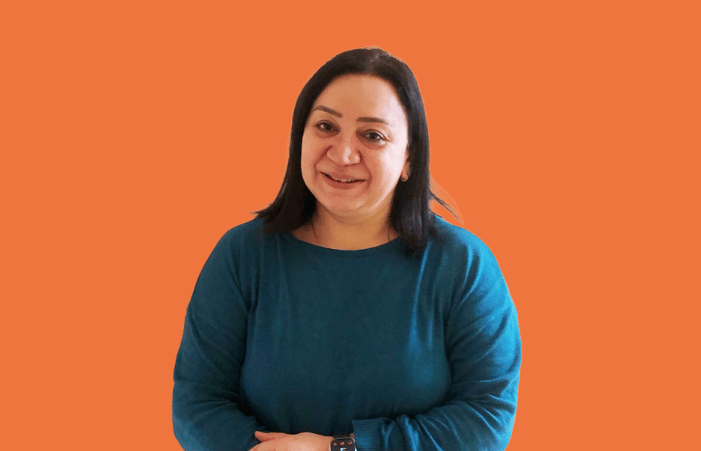 No specific news & updates.