I am a Costarican nutritionist and psychologist who moved to the Netherlands in 2018. I have been in the healthcare world since I was a kid and, in my youth, I've also enjoyed working with my parents in several pharmacies. After graduating I got the chance to work at a hospital, where I established my own clinic. I received my own patients who I treated using both my knowledge as a nutritionist and psychologist and provided accompaniment to patients and their families that needed special treatments for specific diseases, most of them oncological related.
When a patient is diagnosed with cancer they might, beyond the stress of the news itself, find that the healthcare system can be impersonal and disorienting. Many also have questions about nutrition and diet. Will I feel sick? Will I be able to eat normally? What should I eat to help my body fight cancer? and many other doubts and concerns appear on the way. I wish to help the patient there where I see gaps in the system: dietary advice and empathic counseling. This way I hope to reduce the impact of cancer in a patient's and their family's life.
I specialize in helping people adapt to their treatment and deal with their diagnose from a nutritional and emotional perspective. With my program named "oncological nutrition", I help maintain the quality of life of people by preventing the nutritional complications associated to the condition as well as the secondary effects of most treatments. I work hard to keep myself informed about treatments, investigations, and new policies in the world of pharmacy and health worldwide to be capable of helping people fight cancer. I also truly promote and believe in the prevention of cancer.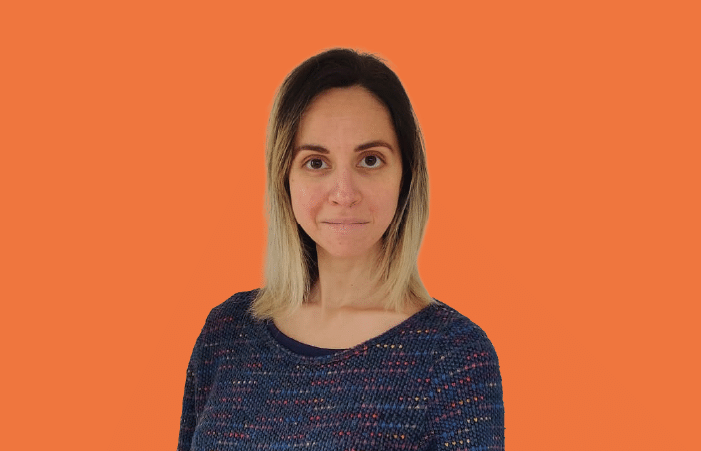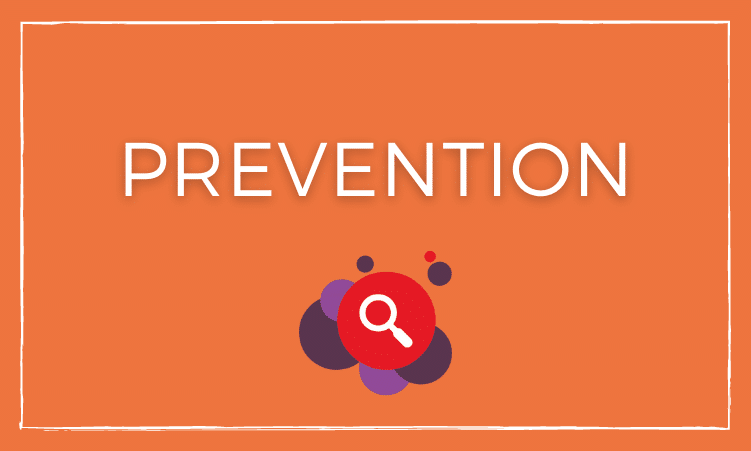 Inspire2Live's perspective on prevention is about making relevant information available whilst placing great responsibility on national governments to fulfil their human rights obligations. Governments must take sufficient responsibility in the […]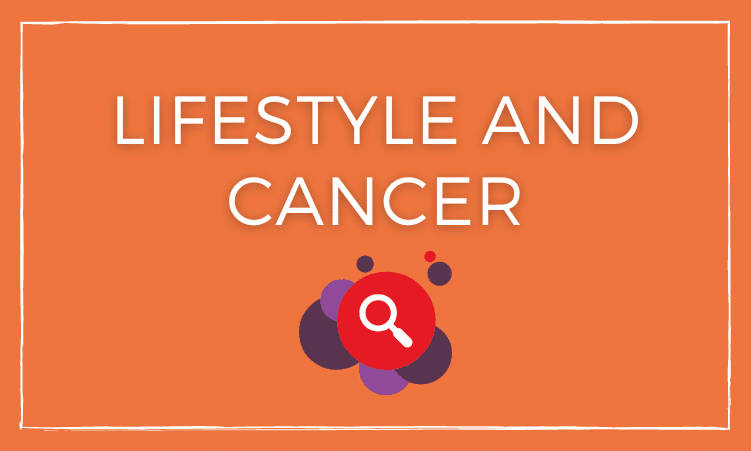 This is probably the broadest topic which comes to mind when dealing with cancer and where opinions tend to differ most extremely. Yet there is one question which is still […]