I am a Patient Advocate of Inspire2Live. I was diagnosed with Mantle Cell Lymphoma (MCL) in 2014. I was treated with chemo and autologous stem cell transplant, but my cancer relapsed in 2017. I was on Ibrutinib for 6 months but my MCL proved refractory. For most patients this would be the end, but I was lucky enough to be the first patient in Europe with Mantle Cell Lymphoma to receive CAR-T cell therapy as part of the ZUMA-2 clinical trial in 2018. I have been in complete metabolic remission ever since.
Not a day goes by when I do not reflect on my amazing experience and celebrate being alive. I made a promise to myself when I was in intensive care, that if I survived I would share my story with anyone and everyone who was interested. Inspire2Live gives me the opportunity to keep my promise.
Mantle Cell Lymphoma patient, CAR-T cell therapy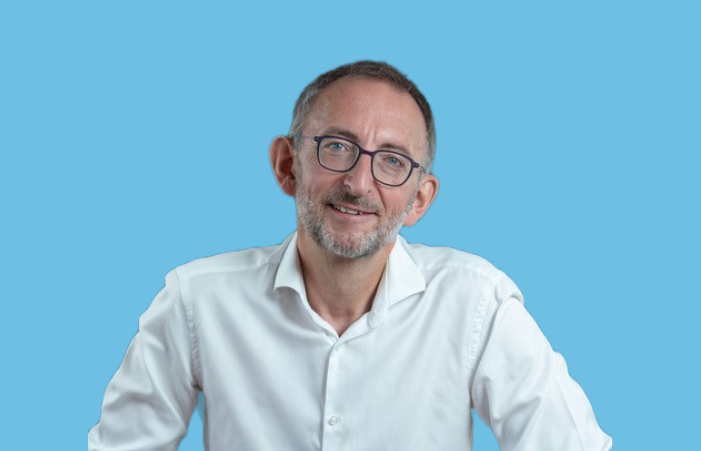 No specific news & updates.