I am a senior healthcare executive with experience in both the private and the not-for-profit sectors. I advise global healthcare clients on precision medicine implementation, healthcare clinical and business model innovation, and the application of "big data" and artificial intelligence in precision medicine for research and development and therapy decision support purposes.
This is a pivotal moment in global healthcare as dramatic innovations in clinical care such as advanced diagnostics and miraculous interventions and therapies are transforming patient's lives by turning once fatal diseases into chronic conditions. However, there is an equally challenging disparity in access to healthcare . . . even in developed countries like the U.S. and Europe . . . but even more so in less wealthy countries. We know for certain that wellness programs, early diagnosis of disease, and access to quality medical care saves lives and money . . . so we must strive collectively rather than individually to improve people's quality of life globally.
My forte is integrating the diverse silos of the healthcare industry to create collaborative strategic alliances that can simultaneously achieve improved patient outcomes and lower healthcare costs . . . far greater than can be developed by individual organizations. I received a Bachelor of Science degree in Engineering from Brown University and a Masters in Business Administration degree from the Wharton School of the University of Pennsylvania.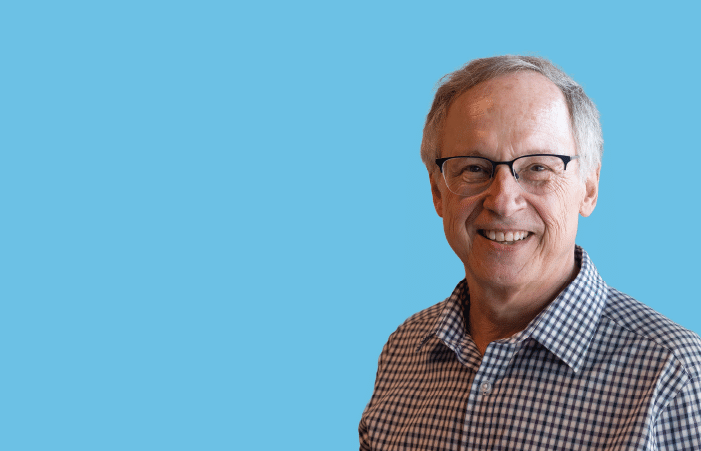 No specific news & updates.