I am a multipel myeloma patient since March 2012 and had the normal treatment with induction therapy, autologous stemcell transplantation and already several new lines of therapy, regular and as participant in a trial. Some with success and some not, with some severe side effects. Trained as a medical doctor I work my whole life in health care. First as a general practitioner and since 1993 as a supervisor/inspector. My drive is to make health care better, by improving structure and procedures and by learning health care personnel of the faults they make. Since 2015 I retired as chief inspector for patient safety and started to advise health care organisations on patient safety issues, mainly in handling very sever incidents to leanr from what happened wrong.
More than ever before I have the focus on the patients role in improving quality and safety in health care. My ambition is to realise that health care personnel and patients are real partners in the proces of looking for diagnosis and the best treatments. Very important is that as well as the health care personnel as the patient have equal access to the information of the patient. In my role as Patient Advocate at Inspire2Live, I hope that I can contribute more to that ambition.
As a patient as well as a medical professional I can combine experience and knowledge of health care, the content, regulation, issues of importance, and more.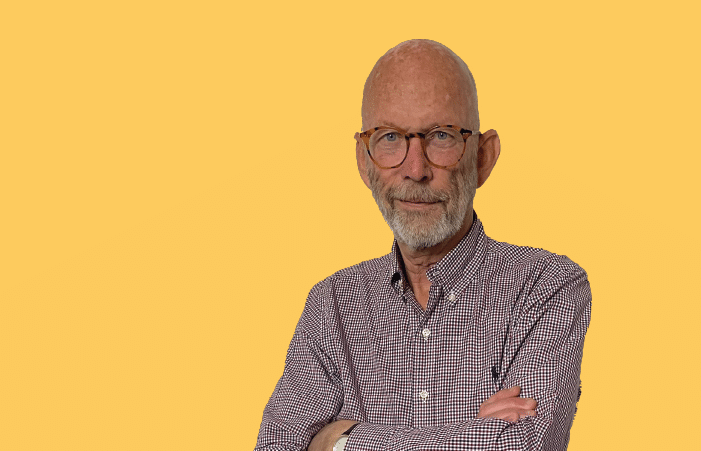 No specific news & updates.