My name is Harry Verbunt and I am here to share my experience with everyone who is interested in my journey. I was diagnosed with oesophagus cancer on the 27th of May, 2021. It looked palliative, but almost a year later, on April 7, 2022 it seems to be metastatic and uncurable. Since June 3, 2022 I am part of a clinical trial and I am doing great. The tumours are not visible at the moment and I feel good. Before I got this disease I worked as the Healthcare Lead for Hewlett Packard Enterprise and was international responsible as the worldwide Healthcare Advisor. I knew already a bit of what's going on in Healthcare, but from a vendor perspective. Now I can combine that perspective with the patient perspective and from that point of view I am able to see what needs to be done to better organise Healthcare.
I am here to share my experiences with other patients and/or caregivers. The things I have learned along the way is something I want to share so the next patient doesn't need to figure it out on his own.
Patient and vendor experience in Healthcare.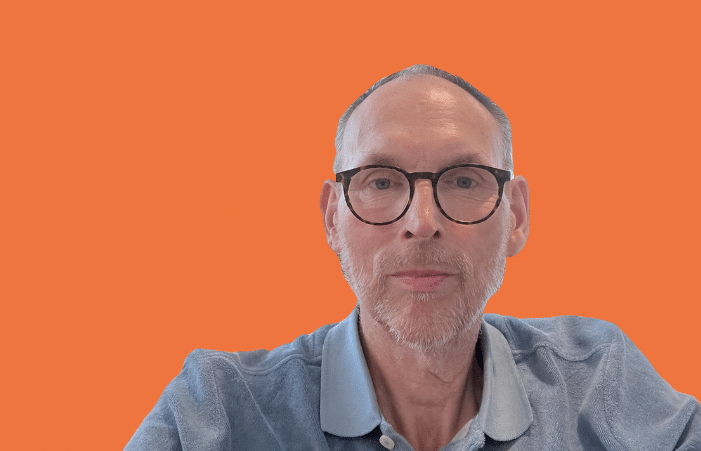 No specific news & updates.