I am Carmen G. Loiselle, RN, PhD, FCAN, FCAHS. I'm a Professor in the Department of Oncology and the Ingram School of Nursing at McGill University in Montréal, Québec, Canada. I obtained a Ph.D. degree in Psychology and Nursing from the University of Wisconsin-Madison in the USA. I am the recipient of the Christine and Herschel Victor/Hope & Cope Endowed Research Chair in Psychosocial Oncology. I am also President of the Canadian Association of Psychosocial Oncology, Elected Fellow of the Canadian Academy of Health Sciences, and Elected Fellow of the Canadian Academy of Nursing. I have received peer-reviewed research grants in the areas of personalized care in oncology, e-health and access to health care and social services for patients and caregivers. I have published over 160 papers on these topics.
My interest in person-centred cancer research was sparked during my time as a research nurse in the Clinical Research Unit at the Royal Victoria Hospital in Montreal. I noticed that patients had clear preferences for health information and care and that the usual 'one-size-fits-all' approach was not adequately meeting their needs, which in turn, seemed to affect their health behaviours and outcomes. These clinical observations prompted me to develop a program of research focusing on how to best support individuals facing health challenges including cancer and enhance their experience through person-centred care.
My research program focuses on the unmet needs of individuals with cancer across the illness trajectory, their preferences for cancer information and care and innovative means to address these needs including e-health and m-health technologies.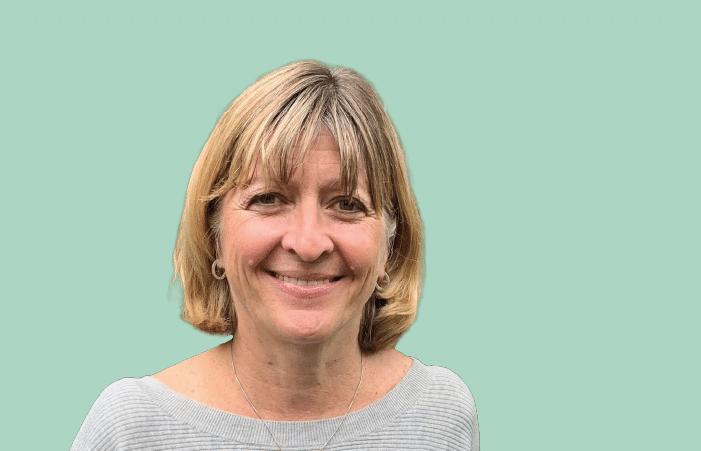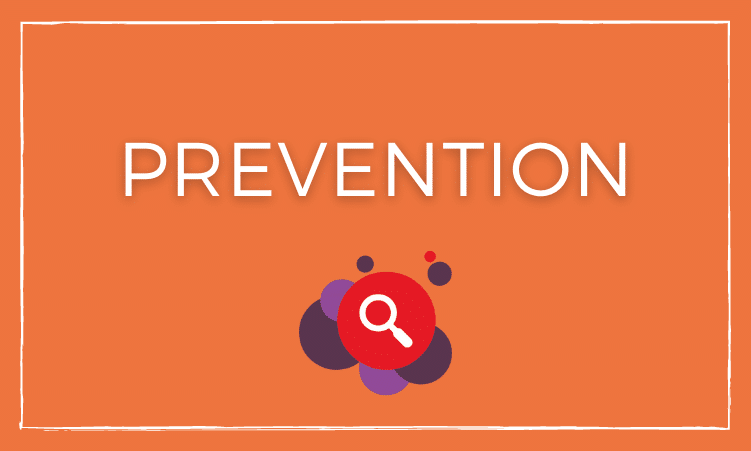 Inspire2Live's perspective on prevention is about making relevant information available whilst placing great responsibility on national governments to fulfil their human rights obligations. Governments must take sufficient responsibility in the […]