I'm a Project Management Expert and Partnership Broker and President, Partnership for Eradication of Cancer in Africa (PECA). I previously served as Chairman West African CSOs Coalition on Free Movement under ECOWAS. Currently I serve on the Board of the Carter Centre /Nigeria Public Health Training Initiative and Member National Coordinating Committee for Cervical Cancer Prevention and Control Nigeria and Member Steering Committee of The Nigerian State Health Investments Project amongst other positions.
No doubt incidence of cancer in Nigeria and Africa is on the increase, but the dearth of resources in Africa have constrained effective management of the cancer scourge. PECA under my leadership is using partnerships and synergy to increase results since isolated effort by Key stakeholders have given little results. We are pushing for One Plan jointly implemented by stakeholders to improve results for the fight against cancer in Nigeria and Africa.
My focus is building synergy, and getting stakeholders to work together to harness scarce resources against cancer. I have a Master's Degree and am a partnership broker and served in the private and public sector. I work with our team emphasizing resource mobilization, capacity building for stakeholders and implementation of cost effective programmes against cancer such as immunization and early detection techniques to reduce cost and increase effectiveness.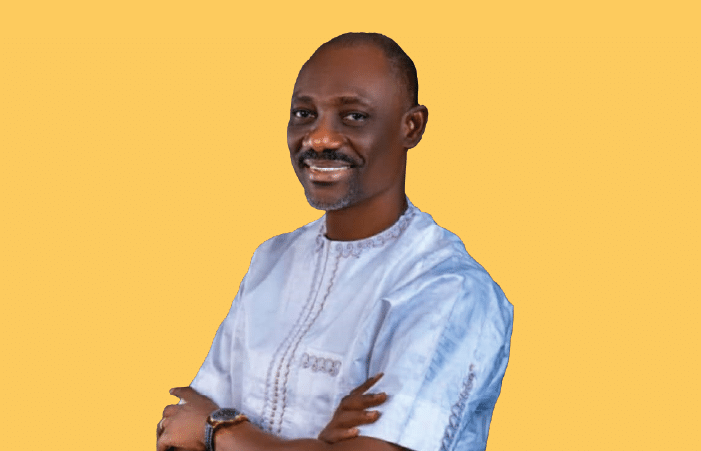 No specific news & updates.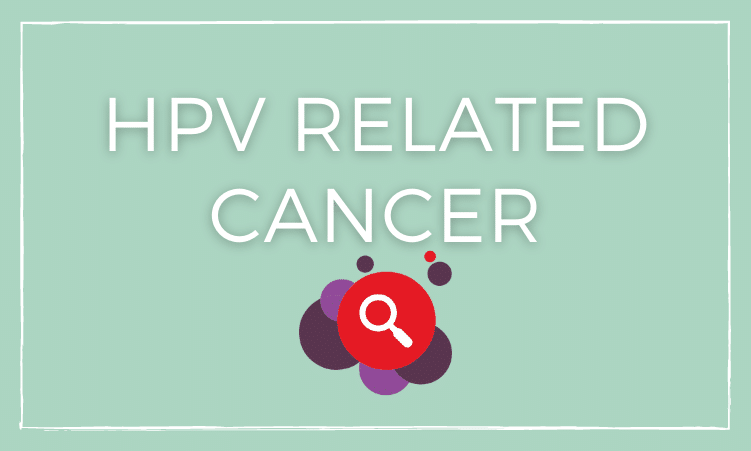 Our Inspire2Live partner, the Partnership for the Eradication of Cancer in Africa (PECA), has launched an initiative to fight cervical and other HPV-virus related cancers. The key theme of this […]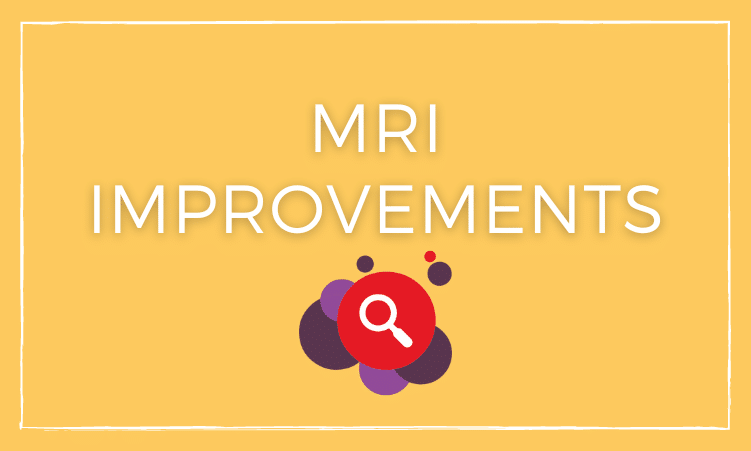 An Inspire2Live initiative featuring Professors Jelle Barentsz and Maurice van den Bosch In recent years several Low- and Middle-Income Countries (LMICs) have implemented MRI for diagnosis and treatment of cancer […]