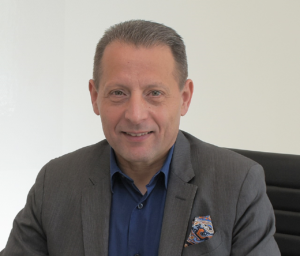 Dr. Zoltán Lantos, Ph.D.
https://www.linkedin.com/in/zoltan-dr-lantos-a823579/
Who am I?
Researcher and entrepreneur, Managing Director and founder of Jill Health Guide Holding ApS in Copenhagen, Head of Research at eHealth Software Solutions Ltd. in Budapest, Head of Social Innovation Lab at Health Experience Institute with graduation in immunology, behavioural economy and art therapy. Head of the Hungarian Data Saves Lives Programme, eHDSI advisor at the National Directorate General for Hospitals, lecturer at several Hungarian universities.
I started my career as immunology researcher at Eötvös Loránd University in Budapest, and later became a professional track and field runner and orienteerer with 2:14:15 personal best on marathon and 4. place at World Orienteering Championship. Held different management positions in the pharma industry, as health industry and health care consultant, global director of health experience researches, in governmental health care innovation project and in development of person-centred health services.
Why?
I am a true explorer relentless in finding new paths. I have always focused on human centricity, was pioneer in several Hungarian health care programs, planned and initiated patient adherence program first, launched e-health application with home diagnostics, internet and phone based patient information, created a person-centred care program with health fund financing, developed the methodology of health counselling, took part in the launch of the first health development office, developed the Community Health Experience Model as an economic model of person-centred health-ecosystem.
Specialties
I am working on a virtual health assistant using multiple datasets and different artificial intelligence solutions with its implementation scenarios for personalized medicine. My scientific focus has shifted to social innovation in the age robotization exploring our humane values, opportunities and social utilities of expansive realization of personal development and self-knowledge.