This is how we spend our money
Inspire2Live is a voluntary organisation, whose staff is compensated for their activities.
To be able to pay them, we rely upon donations. Some of these come from philanthropists and others from organisations that want to support our work. Our Annual Congresses, for example, have been supported by the Dutch Cancer Organisation and CZ, a health insurance company.
We also get donations from other organisations. Two beautiful examples are:
€ 110.000 from a fundraiser who believes in the work of Inspire2Live

€ 150.000 from a small not-for-profit pharmaceutical company that also believed in Inspire2Live and stopped their own activities.

So far, our donations have been ad hoc in nature.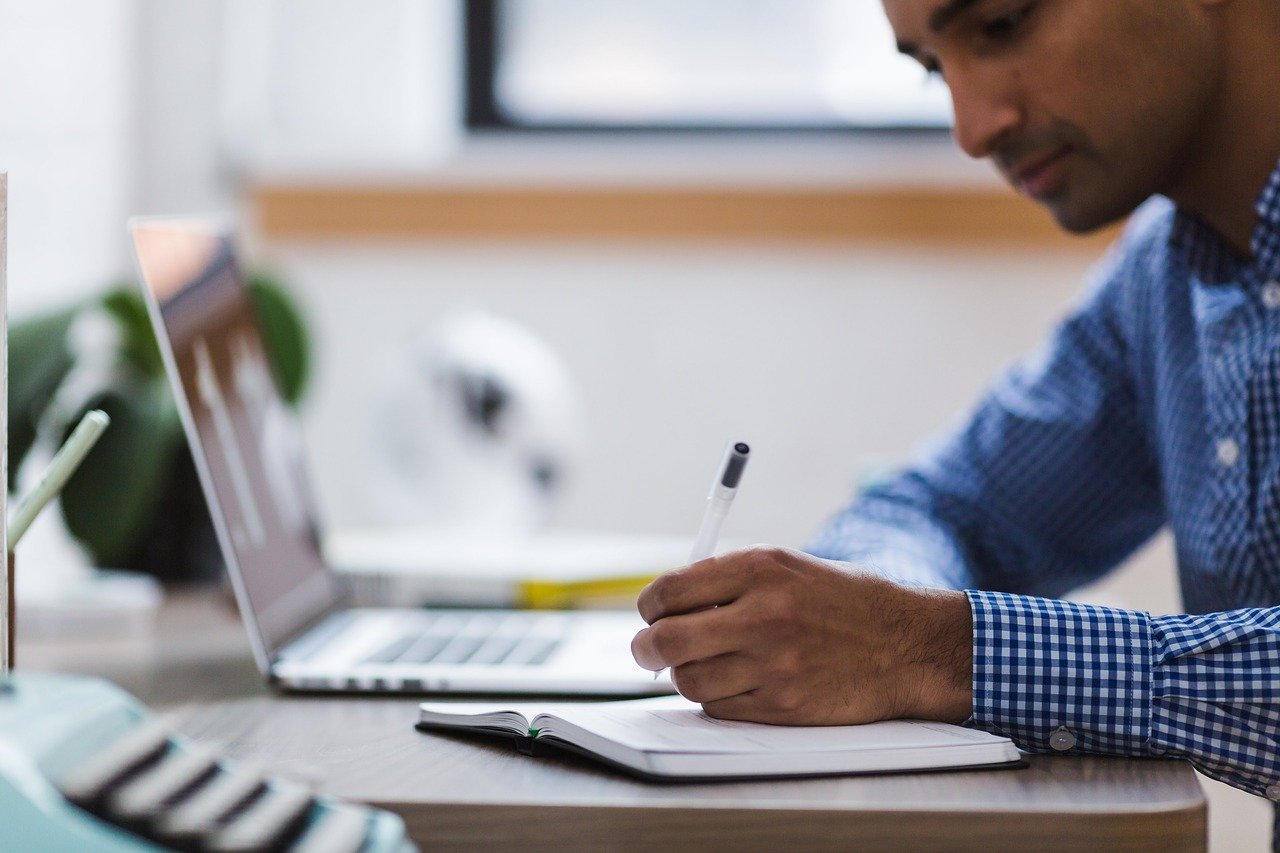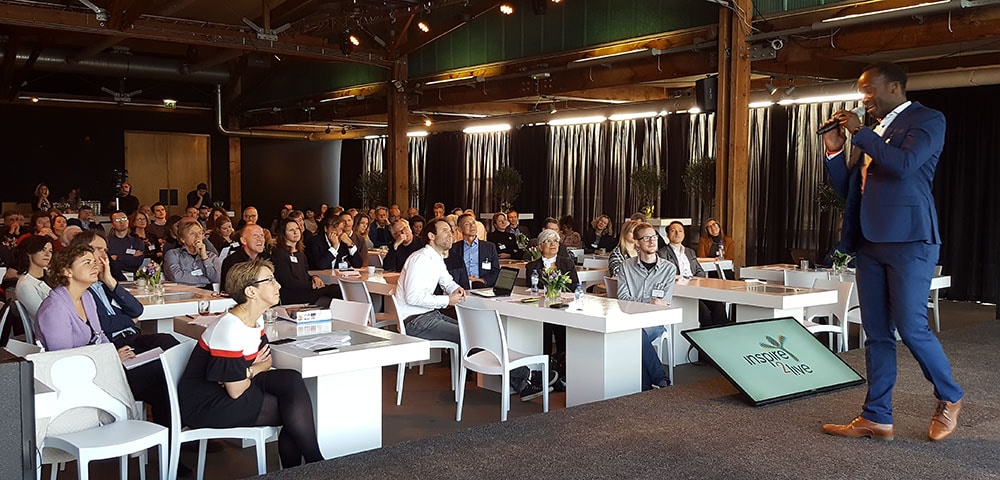 Our spending
We spend our money in bringing together stakeholders in the medical industrial complex via congresses, symposia and Discovery Networks.
Many initiatives have arisen from activities mentioned before.. You can find them in our achievements. 
We are the patient's voice in cancer