I'm Sietske, I was born in 1967 in Friesland. I'm married and have three beautiful grown-up daughters. I started my career as an oncology nurse, and later became founder and manager of Care for Cancer home-care. Since 2020 I work as an independent project manager and consultant specialising in oncology network-care. You can find more information about that on
Oncoconnect.NL
.
I started as an oncology nurse in the Antoni van Leeuwenhoek hospital in 1991. During my time there, I saw many patients and their loved ones feeling overwhelmed and experiencing a lot of obstacles in their life after the diagnose. My job as an oncology nurse was not done when patients left the hospital, I was convinced we could help prevent complications and guide patients to better supportive care. As such, I founded Care for Cancer. Today I'm happy to see that 75 oncology nurses give their supportive care to 2000 patients a year at
Allerzorg - Care for Cancer
. Unfortunately, still too many oncology patients can't find personalised cure and care. Therefore, I remain driven to reach more patients and guide them to the best fitting supportive care, so they and their loved ones can feel strong and lead a life that is as normal as possible, with or after cancer. It's an honour to work with all patient advocates to reach our mutual goal together!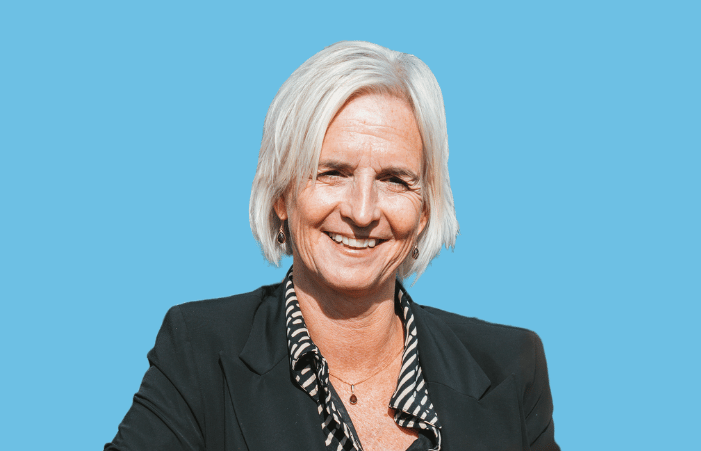 No specific news & updates.