I have three children, and am employed as a Psychologist and Art Therapist at the Municipal Health Authority and have my own private practice. Cancer and the threat of cancer caused by an hereditary defect has become part of my family life. My husband died as a result of Pancreatic Cancer in February 2014. Two of our children are highly susceptible to several forms of cancer, one of them also being Pancreatic Cancer.
Since we were confronted with the physical vulnerability of my husband and children, I experienced that we could redirect the processes, that engulfed us initially, to our own process. An active attitude and inspiration from a variety of sources helped us to take our fate into our hands. Our voice, our perspectives and our experiences sometimes broadened the views of doctors and medical researchers. Together with fellow sufferers I would like to voice the opinions and experiences of patients and their beloved to ourselves and to doctors and researchers. I am convinced that we can provide a significant contribution to a broader perspective on curing cancer in general and pancreas cancer in particular.
Together with many enthusiastic doctors, I am committed to increase the treatment perspective of patients with pancreatic cancer.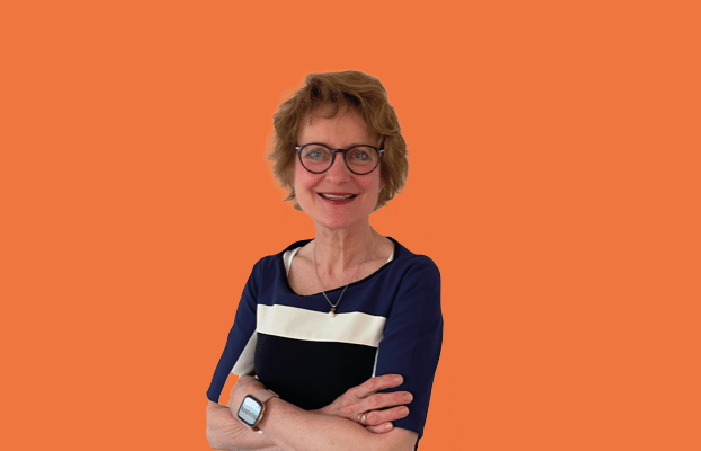 No specific news & updates.