Although trained as a molecular biologist a long time ago, I work as a manager at De Nederlandsche Bank. My work as a volunteer started at the Alpe d'HuZes (big fundraising organization in Holland) and evolved to inspire2live in 2011.
Fortunately, I am not a patient. So many loved ones around me though, died or still struggle with (the consequences of) cancer. Being healthy and having the ability to help brought me to Inspire2live. We can do so much better in health. Execute what we already know and work together with only one aim: Get cancer under control!
Bringing people together and inspire them to find new solutions to old problems. Coördinating congresses and discovery networks.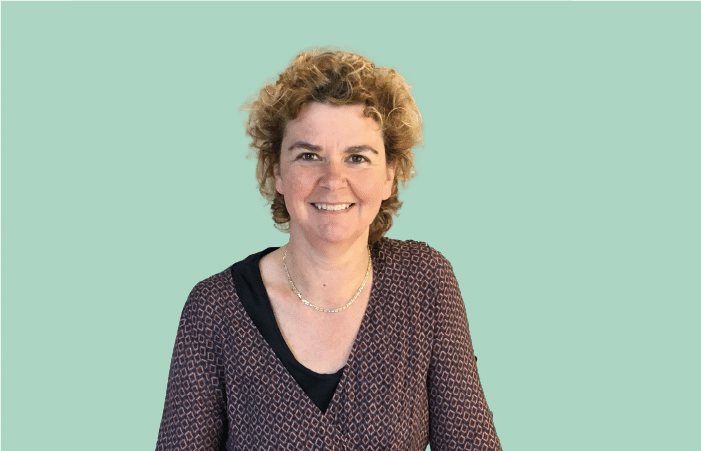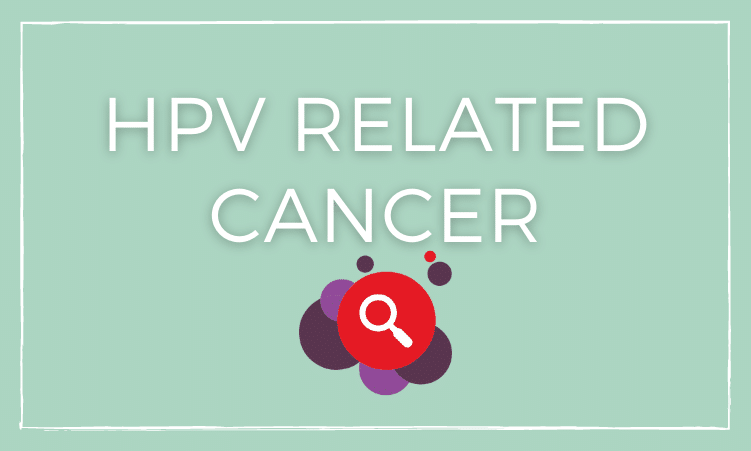 Our Inspire2Live partner, the Partnership for the Eradication of Cancer in Africa (PECA), has launched an initiative to fight cervical and other HPV-virus related cancers. The key theme of this […]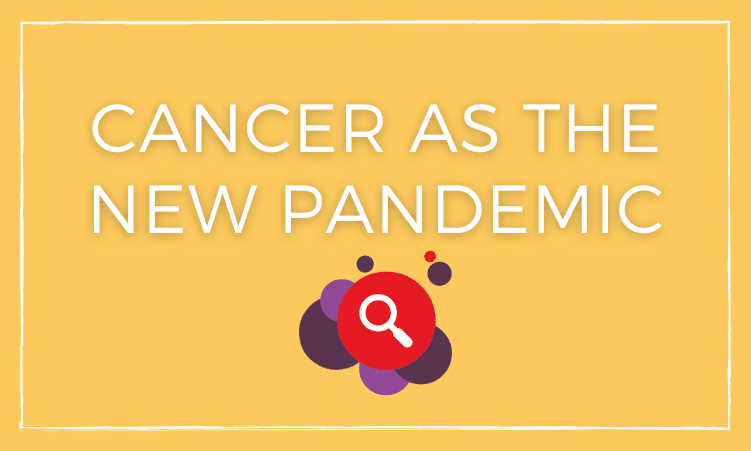 Due to COVID-19, it appears that many cancer cases have either not been diagnosed, or have been diagnosed at a much later stage. We believe that this will have an […]