I am a Medical Doctor and have practiced as a General Practitioner in the South of England for over 20 years, and more recently as a Dermatologist in the NHS. I am now also working as an Integrative Medicine Doctor, specialising in Preventative medicine, and Oncology. I have gained further qualifications in Lifestyle medicine and Health Coaching, and am soon to qualify as a Nutritional Therapist. I have also done further studies in Nutrigenomics and in Integrative cancer care.
I was diagnosed with Colorectal cancer myself in 2021 and have experienced first-hand the benefits of using an evidence-based, holistic integrative medicine approach in cancer care. I am passionate about using my knowledge to help others with cancer, alongside conventional medicine, to improve wellbeing, maximise treatment efficacy and improve prognosis.
Nutritional therapy, Lifestyle Medicine, Nutrigenomics, Tissue Biopsy blood testing cancer screening testing.
No specific news & updates.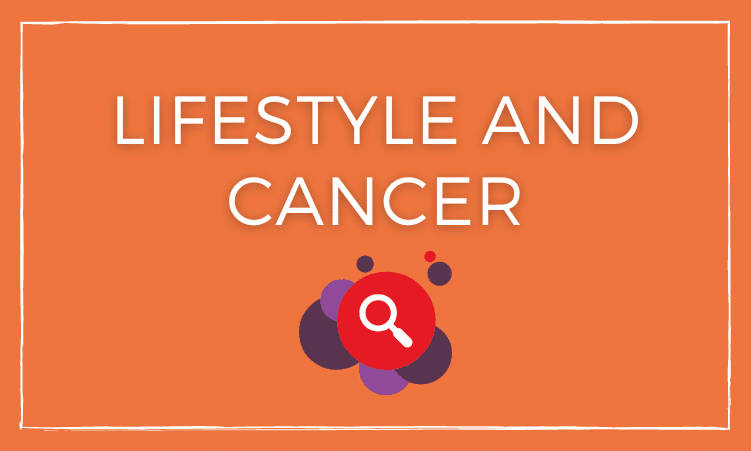 This is probably the broadest topic which comes to mind when dealing with cancer and where opinions tend to differ most extremely. Yet there is one question which is still […]