Gennaro D'Urso, Ph.D., is the founder of Genetic Networks, a technology company that is revolutionizing how drugs are mapped to genetic modules to expedite the development of new treatments. Gennaro launched Genetic Networks in 2015 with a team of world-renowned researchers including Nobel laureate Leland Hartwell. Gennaro earned his BA at UC Santa Cruz in 1984, and his Ph.D. at the University of Washington in 1990. Prior to starting Genetic Networks, Gennaro spent over 20 years researching the functional interactions between genes and the cell cycle at institutions including the University of Oxford, the Imperial Cancer Research Fund in London, and the Fred Hutchinson Cancer Center. He was part of the research team in the lab of Sir Paul Nurse that worked on the discovery of genes required for cell division that resulted in the 2001 Nobel Prize. Gennaro also holds the position of Associate Professor of Molecular and Cellular Pharmacology at the University of Miami where he continues to stay connected to the research community.
Scientist and entrepreneur Dr. Gennaro D'Urso is Genetic Networks' chairman and PharmaDao's founder. He, with esteemed scientists including Nobel Laureate Dr. Lee Hartwell, co-founded Genetic Networks in 2014, aiming to transform healthcare. In 2020, they identified SARS-COV-2 treatments which Big Pharma were not motivated to develop, prompting him to initiate PharmaDao, focused on pharmaceutical development in the public interest. Beyond science, he is a photographer, sailor, and guitarist.
Drug mapping to genetic modules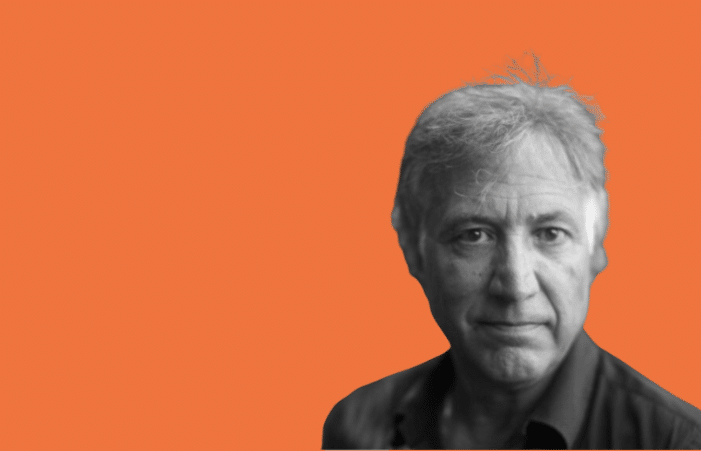 No specific news & updates.