My name is Franklin Sunday Mtei, a Tanzanian from Kilimanjaro, currently working as a senior radiation therapist at Ocean Road Cancer Institute in Dar es Salaam. The largest facility in the country. I am also the founder of the Tanzanian Cancer Society: To create the world where every person in Tanzania will have access to the best possible cancer services, and will have the lowest risk of getting cancer, the highest survival rates and the best information available when affected by cancer I also am a Board member Tanzania Non Communicable Diseases Association TANCDA Founder, Saratani.info, a social media cancer awareness and information "center" (platform) Country representative WeCanPrevent20 fights against tobacco Country organizer of World Cancer Walk 2022 Co-Founding, Afya-Angels Homecare and Services Agency for homebased care for elderly and people with terminal and long-term illnesses as well as empowerment of informal caregivers (Afya Workshops) Committee member, Prostate Cancer Task force with the Ministry of Health Task force member in preparing strategic plan V, 2021-2026 under the WHO Task force member creating national strategic plan for Medical Radiology and Imaging Services 2022-2026 with the Ministry of Health Co Authoring 3 cancer and NCDs-related Swahili books (Afya Magazine) for patients and caregivers (work in progress)
Why I am people-centered; I believe I was born to impact peoples' lives positively. I founded the Tanzanian Cancer Society in 2014 to help create cancer awareness in the country after being touched by the fact that, 8 out of 10 patients attending for cancer treatment only qualified for palliative radiotherapy. The reason largely being lack of knowledge. As the director of this small NGO with lots of ambition, I had been able to spread cancer awareness through social media #SarataniOnline for many years with the help of my team and medical students' volunteers. The same modal can be replicated elsewhere out there. I played a role in the launching of the People Living with NCD's Advocacy Agenda known as OUR VIEWS, OUR VOICES. Cancer patients' voices need to be heard and be involved in everything that have impact to their lives. My decade of cancer awareness activism/advocacy has taught me that, the best cancer awareness and prevention campaigns/programs must start from survivors' AND their caregivers' perspective. Inspire2Live is the right place for me to advocate for cancer patients locally and internationally!
I am a creative mind, and a problems solver with a BscRTT, Muhimbili University of Health and Allied Sciences, and a Diploma In Diagnostics Radiography, University Of Dar es Salaam, MUCHS.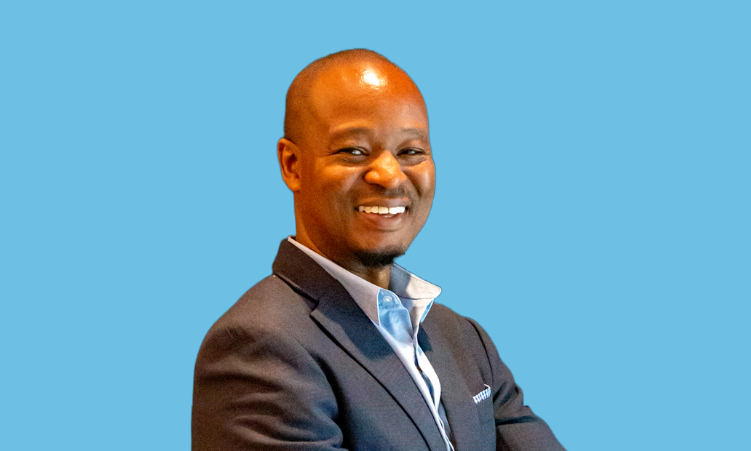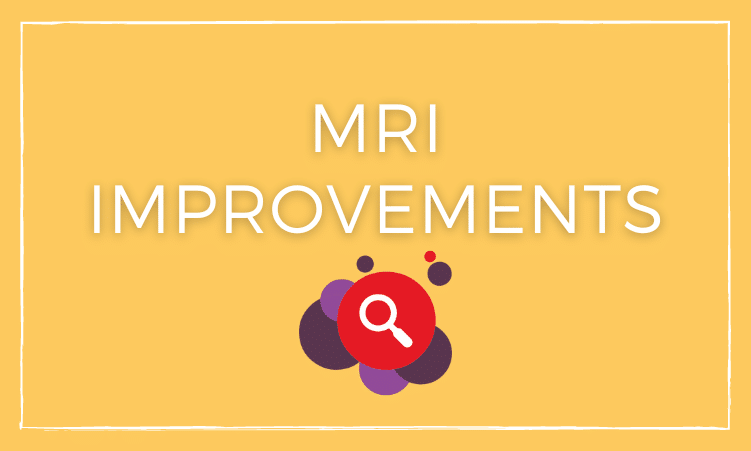 An Inspire2Live initiative featuring Professors Jelle Barentsz and Maurice van den Bosch In recent years several Low- and Middle-Income Countries (LMICs) have implemented MRI for diagnosis and treatment of cancer […]