In 2018 our life was uprooted when I my beloved wife Esther was diagnosed with cancer (unknown primary), Esther passed away in April 2020. I am a father of 2 daughters and 1 son, all are currently in university. To keep a clear mind I like to spend time doing outdoor activities on the water (sailing, rowing, skating) or on a bicycle.
While we have experienced and hugely appreciate the commitment and compassion of all medical professionals, we also felt "being processed by the system". After diagnosis it quickly transpired that treatment options were limited and generic, making its effectiveness questionable. During treatment the mental well-being and autonomy become second to medical considerations, while we felt these should be more balanced. Based on this experience I feel that quality of life can be improved by a more personalized approach both in treatment and patient-doctor interaction.
Professionally my experience is in project, program and change management (finance, software development). In software development we have seen a shift from developer defining a solution towards making the user an active participant in the development process; I expect some aspects can be transferred to the treatment process.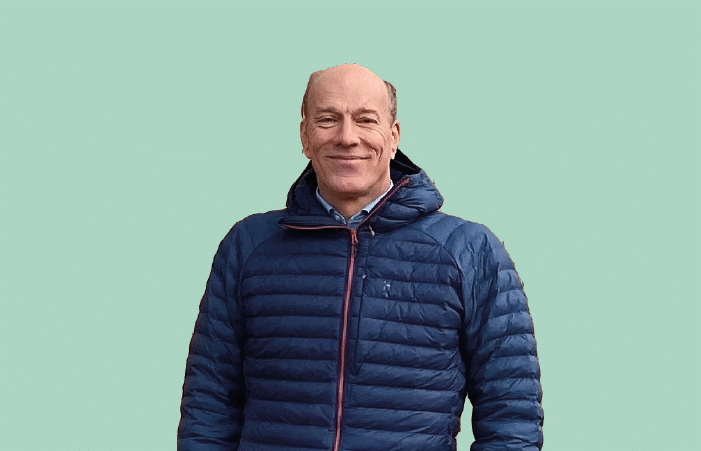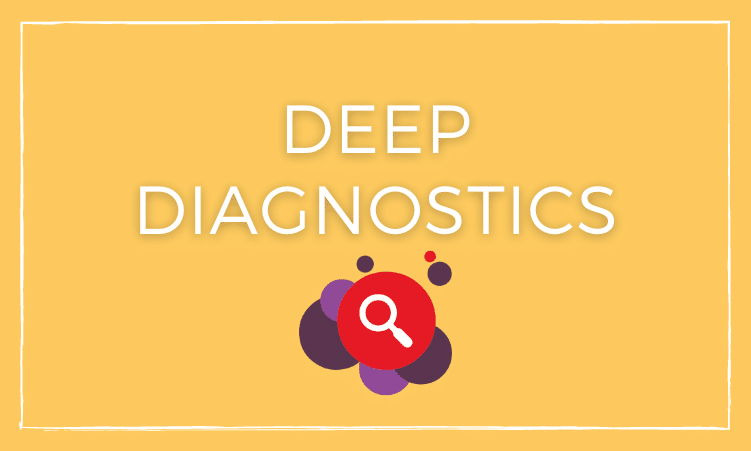 DEEP Diagnostics is an Inspire2Live lighthouse project created to provide a personalised individual treatment and medicine plan i.e., this patient, with their specific disease, at this moment, needs this particular […]
By detecting cancer as early as possible, there are always more treatment options available than when diagnosis occurs in stage IV. Inspire2Live is collaborating with SeekIn to make this dream […]