Since 2002 I have served as a highly trained and engaged research, patient and policy advocate. My advocacy work is driven and informed by my four breast cancer diagnoses. I am an entrepreneur and senior level communications professional with forty years of experience developing, implementing and managing effective communications, marketing and educational programs for patients and physicians through my global life sciences communications agency, deClarity. I am a passionate and sought after speaker for clinician, researcher, patient, journalist and payer audiences, serving as a liaison among all stakeholders. I currently support Laura Esserman, MD, MBA and Laura Van't Veer, Ph.D on two national breast cancer clinical trials, the WISDOM Study testing whether a precision, risk-based approach to breast cancer screening is superior to current standard of care and the I-SPY trial, a neoadjuvant and adaptive platform trial testing novel agents for patients with high risk breast cancer. My advocacy work is carried out primarily through University of California, San Francisco, Stanford Medicine, National Coalition for Cancer Survivorship, Komen Advocates in Science, Living Beyond Breast Cancer and Armenian Healthcare Association of the Bay Area.
Why have I devoted my last two decades to improving cancer prevention, screening, diagnosis, treatment, and survivorship? If not me, who knows the system from inside and out, who has lived through cancer four times and survived, then who will represent the patient perspective, bring the patient focus to the forefront and advocate for patient priorities, concerns and preferences to those who can make a difference? My goal is to ensure that it is better for those who come after me because I have seen too many people and families suffer.
Optimizing clinical trial design, recruitment and retention; translational research; precision medicine; drug development; survivorship care; genomics; patient empowerment; health equity; patient/provider communication; peer counseling; keynote speaker; medical science writer for lay audiences, health and cancer care for the people of Armenia.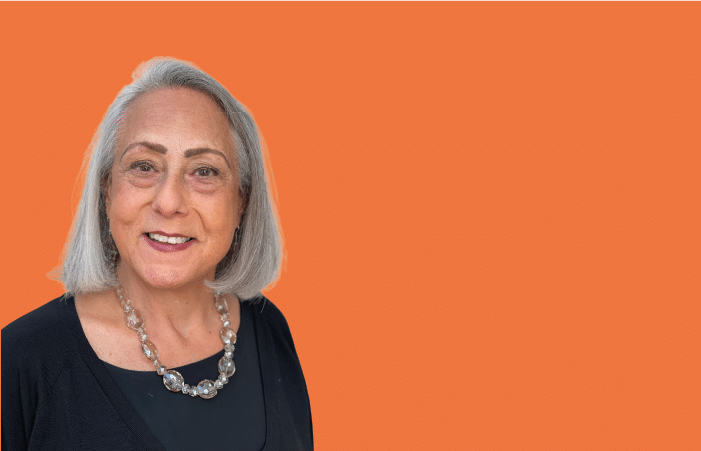 No specific news & updates.