I'm graduated in Tourism and pos-graduated in Business Administration.
Around 2010, I volunteered with children with cancer in support homes, together with my sister, Simone Mozzilli. In 2011, she was diagnosed with an ovarian cancer. I followed her throughout the treatment and in 2013 we started Beaba, a nonprofit organization whose mission is to demystify cancer, providing information about the disease and treatment in a clear, objective and optimistic way through Information and Communication Technology. As a sister of a former patient, I know information is very important to the family too.
Nowadays, I manage the administrative area of Beaba.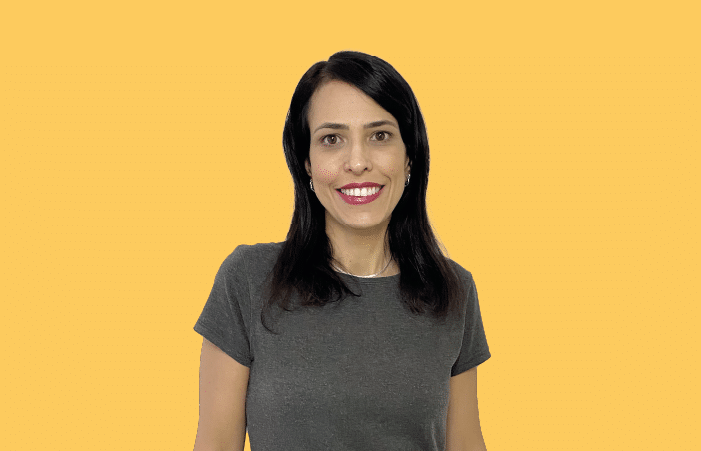 No specific news & updates.