I am an Edu-Profile consultant - helping people understand their unconscious behaviour and preferences. I also have a strong interest in nutrition and lifestyle as medical prevention and intervention, and I believe that each person should be seen as an individual. I am currently studying for my MSc in Personalised Nutritional Therapy and I am hoping to use the knowledge and skills to help in the fight against cancer.
In 2018 I took part in a health challenge organised by Peter Kapitein, where we were analysing genetic data of cancer patients. This inspired me to get involved and use my skills to help patients.
I have recently moved back to South Africa where I would like to help I2L to start a hub, so that we can share knowledge between different countries and therefore contribute to better patient care.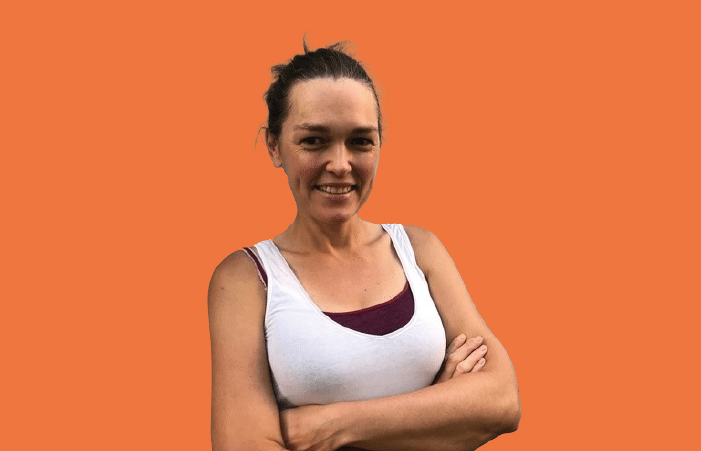 No specific news & updates.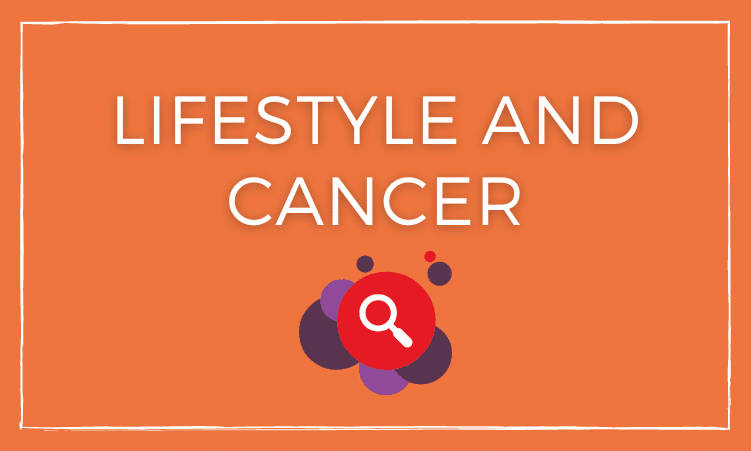 This is probably the broadest topic which comes to mind when dealing with cancer and where opinions tend to differ most extremely. Yet there is one question which is still […]