I am a very passionate person, interested in people´s history and life journey. I am a Physician and I am very motivated by making a difference in the world we live in. I strongly believe that every single life matters and we should have the same access to health and social protection services for all. When I initiated my professional path, I knew I wanted to work with public policies and social projects in health field so I could dedicate my time to promote better quality of care and patient experience. As a patient experience leader and patient advocate in Oncology my main focus is to actively collaborate to increase patients protagonism and help improving equal access to better prevention, diagnosis and treatment for those with cancer and rare diseases. The position I have been as CEO of Abrale, Abrasta, since 2021 has definitely contributed to consolidating my perspective on key health challenges, as well as giving voice to patients struggling to live, and helping to overcome their unmet needs is a privilege and a relevant social responsibility.
During my academic years, studying to become a physician in Brazil I´ve realized how distant healthcare professionals get from what is important and relevant to patients. The ability to consider the patients' needs and capability put the patient in the center of the clinical decision making process is still a challenge in different health systems and practices all over the globe. Somehow, we have been struggling to understand how information and technology have influenced and changed the way we deliver value in health and how to adjust our practices to offer integrated, effective and accessible care considering what really matters to each patient. My motivation to contribute to the implementation of patient support programs and influence public policies came not only from 20 years of experience as a public health specialist in Brazil, but as a patient and family member, having to deal with and suffer from insufficient, restricted, non-personalized and not-so-humanized care. If the patient is not part of the equation, there is no way health systems can actually promote health, take care of populations and generate quality of life. We need change! We need to "humanize" the health experience around the globe.
Master in Public Health. Specialist in Health Care Management. Preventive and Social Medicine. Occupational Medicine; Lifestyle Medicine – Culinary Health Education Fundamentals (CHEF) and Public Policies and Public Management (FGV). Member of Strategic Council of the
All Together Against Cancer Movement (TJCC)
, Brazil. Member of Strategic Council of the
Rede Alianza Latina
, LATAM. Member of Deliberative Council and founding partner of the Brazilian Society of Patient Experience and Person-Centered Care (SOBREXP), Brazil. Member of The Beryl Institute (PX), USA. Member of Scientific Council of the Brazilian Society for Quality of Care and Patient Safety (SOBRASP), Brazil.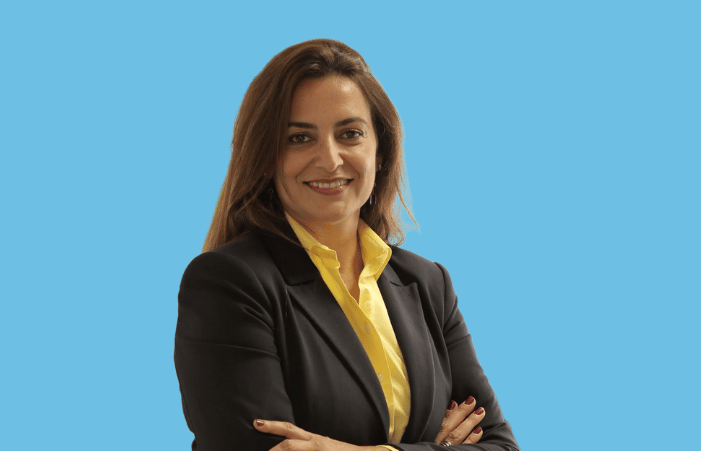 No specific news & updates.