I started studying medicine at the Carol Davila University of Medicine and Pharmacy in 1996, graduating in 2002. Right after, in 2002, I became a resident doctor in general surgery through a contest held at national level by the Ministry of Health, culminating in 2008 when I gained the title of specialist doctor in the same field. From there on, beginning by working at the Bucharest Institute of Oncology starting 2008, my knowledge was furthered by other achievements such as becoming a primary doctor in general surgery in 2013, as well as a specialist doctor in thoracic surgery in 2018.
One of my notable contributions in my field is, from the way I see it, the implementation alongside my colleagues of a thoracoscopic surgery programme within the Bucharest Institute of Oncology. As of today, the programme can easily be considered a success, serving more than 200 patients annually and having an even promising future.
From 2020, shortly after the COVID-19 pandemic struck, I found myself managing the medical aspect of the Institute as the Medical Director. Though our activity was greatly halted, being forced to manage COVID-19 patients alongside our own in a medical crisis on an unprecedented scale, the Institute pulled through and is on the right track to becoming better than before using the knowledge we've gathered through the unforeseen circumstances. Right now, as of 2021, I've been overseeing and ensuring the progress of our medical team as the Manager of the Bucharest Institute of Oncology, which has been quite a success with developments being made in the medical field as well as inter institutional cooperation, both on a national and international scale. My goal is that, by the end of my term as Manager, the patients that we serve will be able to benefit from state-of-the-art medical services and facilities from the start of their journey, by expediting the diagnosis process, until their recovery by accessing innovative treatment options.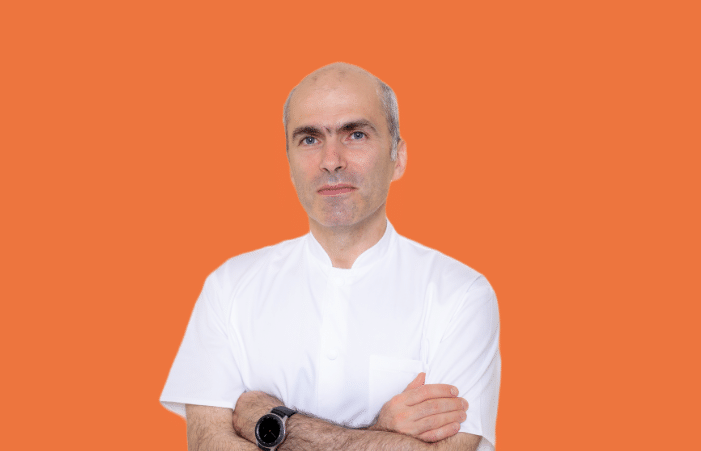 No specific news & updates.
What is the greatest cancer care priority in your country? Do you need to focus on breast cancer, or is cervical cancer a bigger problem? How many men suffer from […]