My name is Beatrice Wiafe-Addai, MD,PhD, I am a Ghanaian residing in Kumasi, the Garden City of Ghana. I am a wife, mother and teacher. I have 32 years' experience as a Medical officer in Ghana. I have been a Breast Surgeon for the past twenty years and a Consultant in Breast Cancer Management. My training and wide scope of study as a specialist in Breast cancer management, and a General Surgeon placed me at a convenient position as the Chief Executive Officer and the Consultant Breast Surgeon of the Peace and Love Hospitals both in Accra and Kumasi; a specialist hospital that is championing the cause of Breast Cancer and its related diseases in Ghana. I am the first Ghanaian female Specialist General Surgeon. I am the Founder and President of Breast Care International, a Non-Governmental Organization. I also serve on other international and local boards and committees, e.g Chairperson, Ghana Non-Communicable Diseases Alliance; Medical Advisory Board Member, Direct Relief, USA; Executive Committee Member, International Breast Cancer and Nutrition Project, USA; Member, Union for International Cancer Control (UICC); Fmr Executive Member, International Agency for Research into Cancers (IARC); Fmr Chairperson, Ghana Cancer Board; Race Chair, Susan G. Komen Walk for the Cure, Ghana, and others. I have received several local and international awards such as Susan Bucklers' Excellence Award for Women in Science and Technology, USA, Health and Excellence Award in Diamond Category in New York, USA, Africa International Award of Merit, Ghana, Women that Soar Award, Dallas, USA. I see myself as a humble role model and inspiration to women and society as a whole and the quest for a unique professionalism as far as patient care and welfare and post treatment rehabilitation are concerned. I also have a passion and aspiration for the prevention, awareness, and treatment of breast cancer, which has earned me an honorable recognition in Ghana and globally as one of the champions advocating for the eradication of the disease.
Like Dr. Martin Luther-King said "Our lives begin to end the day we become silent on things that matter", The frequent presentation of late stage breast cancer with the accompanying high mortality rate, gave birth to my passion of giving back to fight the menace and giving back to the society with comprehensive education, awareness creation and free clinical screening about breast cancer. My personal interactions with women in the consulting room increases my passion as well as commitment and support to save more lives when it comes to breast cancer, especially the newly diagnosed patients. I believe education, early detection measures and prompt action are the best protection we have.
Advocacy, Education, Training, Research, Comprehensive Patient-Support, Philanthropy Oncology, NCDs, Surgery are my areas of interest.
Breast cancer in Ghana often goes undetected and untreated for a very long time, resulting in both physical deformities and stigmatisation of the patient. For this reason, it is extremely […]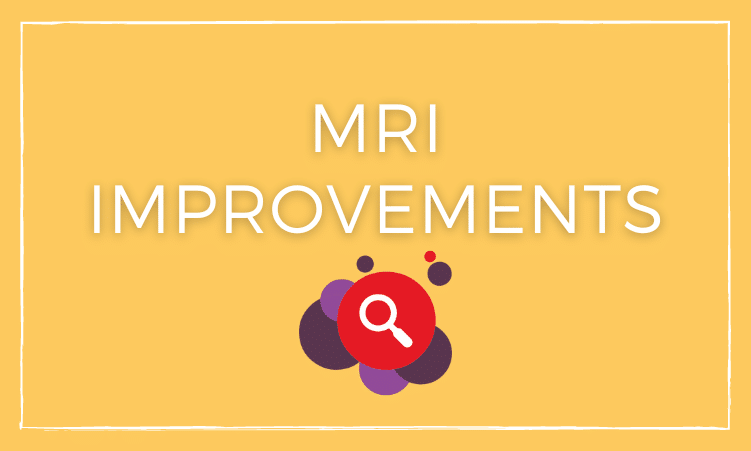 An Inspire2Live initiative featuring Professors Jelle Barentsz and Maurice van den Bosch In recent years several Low- and Middle-Income Countries (LMICs) have implemented MRI for diagnosis and treatment of cancer […]