Originally from the UK, I lived and worked in France, Germany and Switzerland before moving to the Netherlands in 2011. A year later, I was diagnosed with esthesioneuroblastoma, cancer in my olfactory nerve, and I was humbled and grateful to see medical professionals in Italy (where I had surgery) and the Netherlands (where I had diagnosis and radiotherapy) working together to build and deliver my treatment plan despite all the cross-border administrative obstacles.
I want to ensure that all cancer patients may benefit from the least invasive surgery and treatment options to give them the best prognosis possible, regardless of the cost or location. I also believe that psychological support is just as important as the medical interventions needed to get the cancer under control. It's one thing to treat and manage the disease on a physical level. Finding our place in the new world we encounter during and/or after cancer is something quite different and the right level of support can make all the difference to both patients and their families.
You can find me in the Inspire2Live Communications team proof-reading and editing texts in English for our social media platforms, website and wider project publications. I'm also happy to share ideas about how to continue enjoying food for those whose smell and/or taste have been affected by chemo- or radiotherapy.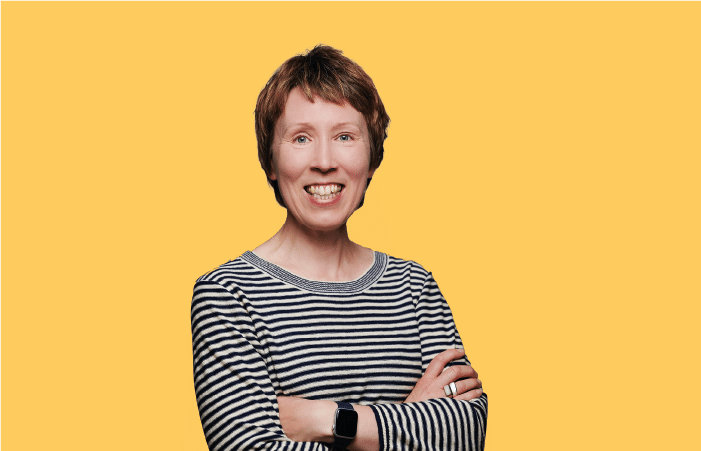 No specific news & updates.