I am Amala, I am Indonesian, a single mother of three adolescent girls and following a PhD program in Research and Evaluation of Education in Jakarta. I have been working in the area of health, education and women empowerment in various international organization and donor agencies. My work is focused on supporting and coordination with service providers, NGOs, government bodies and people affected in improving better and qualitative public health and education services. I obtained my bachelor degree in Public Health at University of Indonesia, I was a researcher in the campus for about 5 years with focus on HIV-AIDS, gender and women in prison. In 2014, I finished my master degree in Education Management, majoring children with disabilities. Now, I have been working in Rutgers Indonesia (www.rutgers.id) as the Country Representative for the Indonesian office. I am also a volunteer when it comes to support teachers and parents who work with children that have disability issues.
I take things relating to access to health and education for marginalized groups seriously, including access to information and education in the health and disease prevention sector. The number of chronic diseases in Indonesia is increasing and alarming. Many health problems and their prevention should be widely disseminated to the younger generation to move forward and fight with them together. Within my organization we have a network with young people and the general community. My contribution and volunteerism can be used for the broader impact within the organizational platform. You don't have to be a patient to fight together, you just need a kind heart and empathy.
My interest is in the field of education, leading people and resources, and being a catalyst for many movements and program management in education and health sectors.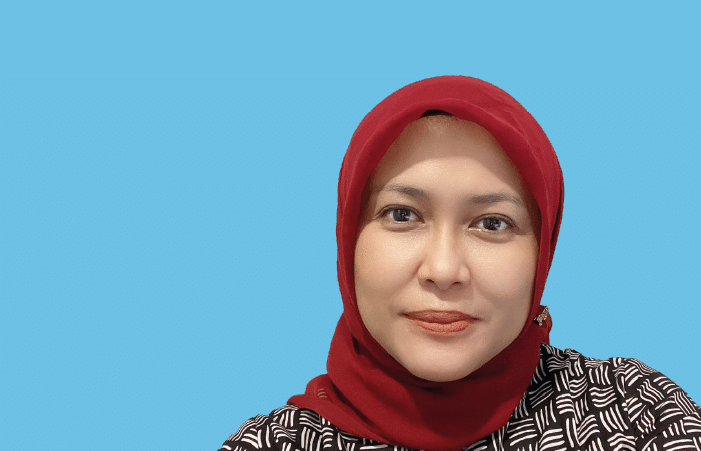 No specific news & updates.