INSPIRE2LIVE WORLD CAMPUS
The mission of Inspire2Live is to be the patient's voice in cancer. We connect people. Our World Campus is a world wide network of patient advocates and scolar activitist. We are a truly diverse campus. We offer you help, learning materials and solutions.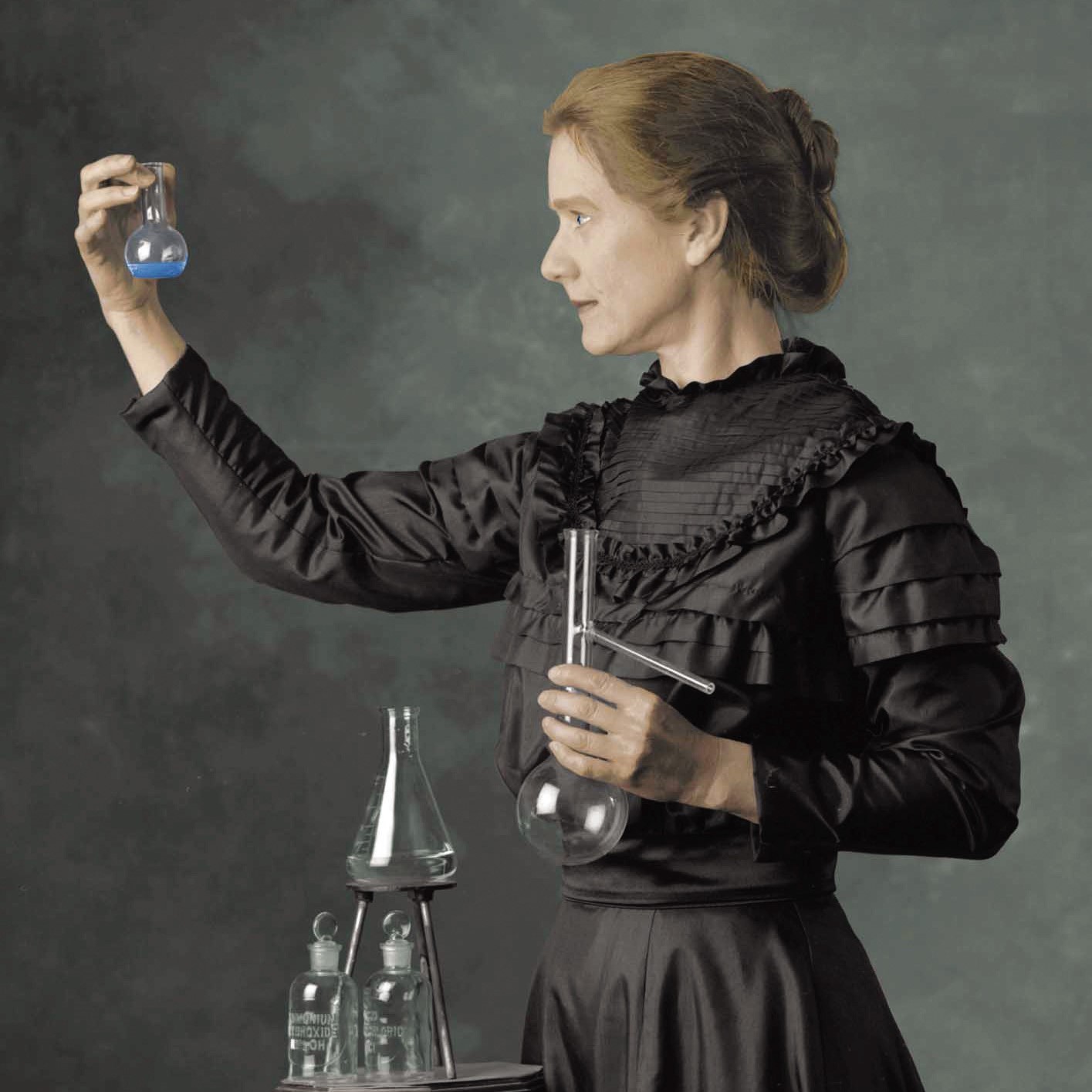 EDUCATE!
Go here when you want to learn about cancer and science, community development, political influence or institution building.