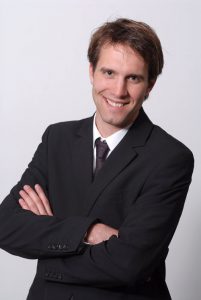 Patient Advocate: Tjebbe Tauber
Never thought I'd be a patient advocate. In 2015, just before I joined I2L, this disease never really hit my home; I just met Peter via my dad and was looking for meaningful volunteering work. A couple of years later I can only say that I've learned so much from our meetings and different visions on health care.
Together with I2L contacts in hospitals and my colleagues at work we organized experiments with data scientists & health data (hackathons).
The goal is to learn how data can benefit patients. It is very inspiring and I've only seen the tip of the iceberg. I'm looking forward to do much more in getting cancer under control!