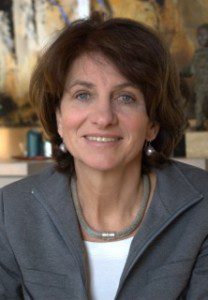 Patient Advocate: Cornelie Bierens de Haan
Cornelie, married and mother of two grown up children.
In 2010 I was diagnosed with DCIS, a pre stage of Breastcancer.
Being an architect for many years I went trough a big transition and work now as a Coach and Counselor with a main focus on cancerpatiënts and their beloved ones.
As a PA at Inspire2Live I am involved in 'Quality of care' and Prevention.