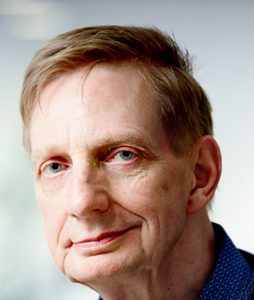 Bert van Herk (1953)
+31 6 83 21 51 86
Who am I?
After my studies psychology and political science, I worked in Dutch health care organizations, first as a researcher, then a manager/director/CEO. In 2000 I was hit by lung cancer. After chemo therapy and an operation I recovered. Nine months after the diagnosis I went on with my life. No time to lose, life can be over any time. I do not fancy the word survivor. It does not feel like I did something heroic. I had some very good doctors and lots of luck.
Why?
After I stopped working in 2016, I took various jobs where I could serve patients' interest in healthcare. It is a complicated business with many interests. Although "patients first" is preached, it is rarely practiced. Patient Advocates have the power and the focus to change this, step by step.
Specialties
Quality of care from the perspective of the patient requires to measure what value is added for patients. Patient and doctor discuss and decide together what to do and how to do it. At the end they evaluate what the results are. This should be the core of health care. And lung cancer is always on my mind. Banning of cigarette smoking and early screening are on the top of my list.