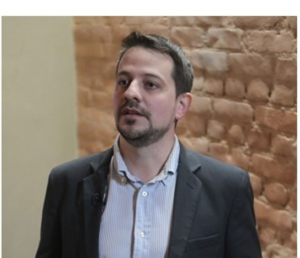 Scientist and Patient Advocate: Marcos Santos Ph.D.
+55 16 9.9159-3786
marcos@onkos.com.br
https://www.linkedin.com/in/marcostadeudossantos/
WHO AM I
I am a Brazilian molecular biologist scientist who works developing new and innovative genetic tests for oncology diseases very interested in resolving diagnostic uncertainties to avoid unnecessary treatments and procedures. Trying to understand and learn how to be a Patient Advocate since July 2020.
WHY
I lost both, my father and mother, for this treacherous disease. I saw that my science could be a bridge to impact and improve patient lives and help people. But it is not enough, I believe that being a Patient Advocate will fill the rest of the gap to feel complete.
SPECIALTIES
A very practical, applied and real world view on how to implement new ideas alongside oncology patient journey. Thyroid Cancer and nodules, Cancer of unknow primary and Molecular Diagnostics.