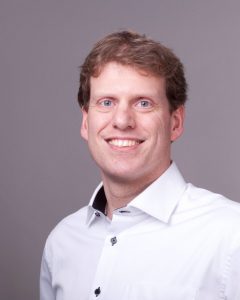 Jeroen van Lierop (1971)
Jeroen.van.lierop@inspire2live.org
https://www.linkedin.com/in/lierop/
Who am I?
I am a volunteer at Inspire2Live. In my day job as freelance consultant I lead innovation programs to develop new (consumer) products and services based on emerging technologies. Like inspire2live, such innovation, starts with an idea.
In 2008, the Dutch cycling initiative Alpe d'HuZes and the big dreams of its initiators inspired me. I joined their team and took on the challenge to set up and organize the first sister event on the Mont Ventoux. In the years that followed, we initiated and organized similar events in the UK, France, Norway and Costa Rica.
Since 2013, when Inspire2Live decided to fully focus on Patient Advocacy, I support the patient advocates of Inspire2Live to set up new initiatives.
Why?
Up until 2008, cancer was just one thing to me: a terrible and frightening disease. As a young teenager, I had been really scared of getting it myself and in later years, I lost several relatives to cancer. But through Inspire2Live, cancer became much more to me than a threat. I met beautiful, strong, optimistic and wise people who lived with cancer. Some of them survived and are now dear friends. Others passed away but keep on inspiring me. To me, these people brought the goals of Inspire2Live to life. And I feel privileged to be able to contribute to these goals.
Specialties
Project/program management, providing structure, analysis and focus. Recent projects I contributed to are in the area of creating a breakthrough in pancreatic cancer and glioblastoma, affordable drugs, knowledge sharing and fundraising.