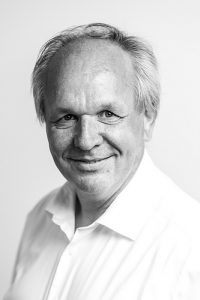 Patient Advocate – 1962
Telephone: +316-54227310
remco.vander.molenkuipers@gmail.com
www.linkedin.com/in/remcovandermolenkuipers
Who am I
I have been an IT entrepreneur and have been involved as a Patient Advocate at Inspire2Live since January 2016. I have taken over the place from my wife Ingemar who died on 20 November 2015 from the effects of breast cancer (BRCA2-Tripple Negative).
Why
Ingemar has done everything to overcome the disease that has affected her. I want to work on it that she succeeds posthumously.
Specialty
Until now, due to several circumstances, I was the past four years a relatively passive PA compared to what others were doing. Now I am involved in establishing, implementing and working with Inspire2Go for the longer term, in harmony with the principles of Inspire2Live.