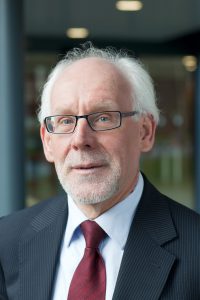 Supervisory Board: Bert Kersten
My passion is to help organizations and people to advance. In this quest, I consider knowledge gaining and sharing as the key for sustainable growth both in economic terms as in community building.
Change and changing are part of life. For our individual life and body and also for companies and society as a whole. The issue is: how can we be successful (say: survive) in an ever changing environment?
Technology is one of the thrilling powers in human activities. It changes our way of working, our way of interacting, our way of production, our perspective of life. The impact of technology can hardly be overestimated, especially when taking into account the speed in which it advances. Therefore the victory over cancer is within reach.
My domain is how companies can be successful (survive) in this vortex of change and instability. And also how they can be transparent towards their stakeholders. And …… how to do better!