I am Tatjana Romanyk, PharmD, MBA, a trained as a pharmacist and worked for 14 years in pharmaceutical industry, mainly in oncology. Thereafter I started a company that was assisting Pharma and biotech companies to bring new oncology-treatments to the market. I have learned a lot about cancer in those years and want to use that knowledge and my networks to help change the system so that patients in the Netherlands and abroad get an appropriate treatment that is effective and comes at a fair price.
Many innovations and even breakthrough treatments will take an average of 17 years between discovery and reaching the patient in clinical practice. That means that it takes almost two decades before patients can benefit from new insights and options. This is not right and should be changed. I want to provide my energy to change the system so that the right treatments are truly getting to the patients that need them when they need them.
Pharmaceutical knowledge with focus on oncology, Clinical research and new drug development, Entrepreneurship.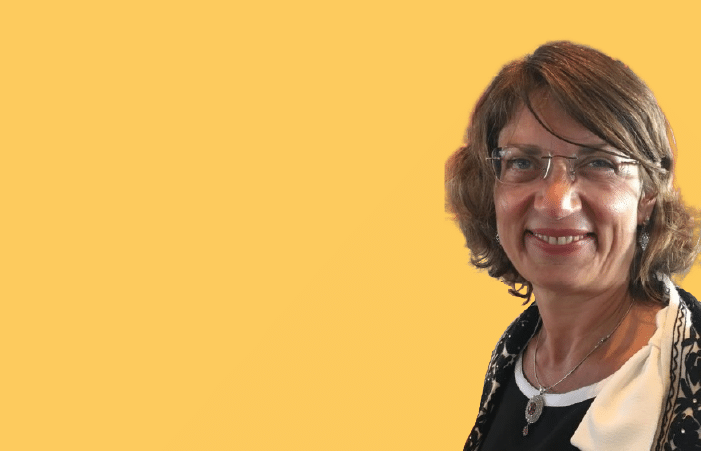 No specific news & updates.