My name is Milon Abrahamse and I'm a photographer with a a fascination for people and nature. I live in Amersfoort and I have a background in biology which helps me to capture both people, nature and animals in a unique way. It's my dream to realise my own studio in which young talent will come together.
In 2022 I became involved in Inspire2Live because I firmly believe it's very important to join this mission of preventing, treating and eliminating cancer.
I take care of all the photography for Inspire2Live.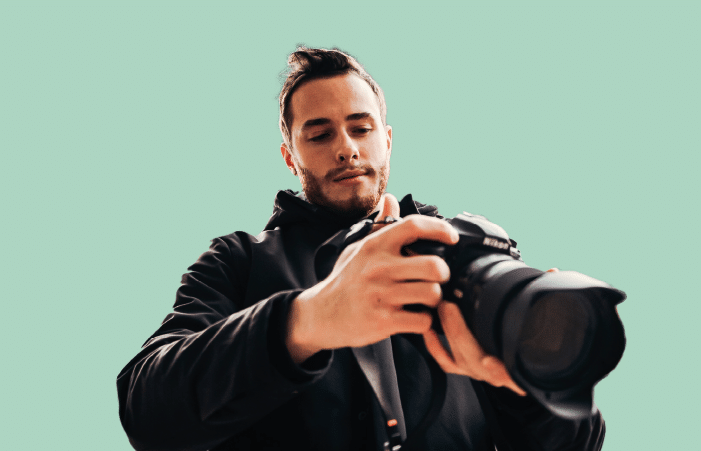 No specific news & updates.