In June 2010, I was diagnosed with breast cancer at the age of 36. This diagnose had an enormous impact on all aspects of my life, especially on my career. Nevertheless, I redefined myself and it became the start of a new life with a clear goal: to improve the quality of health care for young cancer patients by creating awareness regarding cancer and work. In today's life I am a dedicated entrepreneur with strong believe that life is not about quantity. It is all about quality. And that fits exactly the vision of Inspire2Live.
I strongly believe in joining forces in the fight against cancer. This fight is not only about research and cancer treatment. This fight is also about living with cancer, or living after having cancer. Think about the patients who lose their job in the midst of their career, or those who apply for insurances or mortgages.
As Patient Advocate, I combine my personal experience as a cancer patient with my professional experience as an independent Human Resource professional and organizational expert. I am currently working on a platform to exchange experiences and knowledge between patients and the healthcare industry.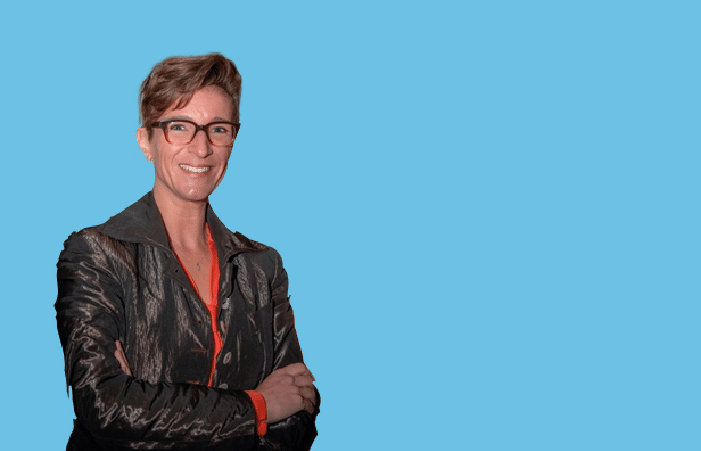 No specific news & updates.